Goodyear approached Cooper Tire regarding multi-billion-dollar acquisition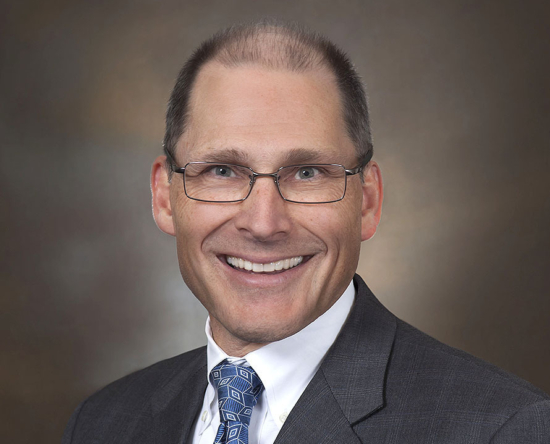 Cooper Tire wasn't initially looking to sell when Goodyear chief executive Rich Kramer approached the company, Cooper's president and CEO told journalists in a virtual press conference on 22 February 2021. Rather, Cooper's management and board were convinced by Goodyear's "compelling offer" and "strategic logic". So, what exactly was it that convinced Cooper's leadership team?
Firstly, as we learnt from the initial acquisition announcement and as was reiterated during questions with journalists, the move is about "expanding leadership in the US", while also doubling Goodyear's presence in China. But it is becoming increasingly apparent that Cooper's relative strength in the highly profitable light truck and SUV segment was also attractive to Goodyear.
Taken together with the other details, these kinds of complementary strengths, Brad Hughes explained, result in "strong immediate returns to shareholders" as well as the chance to "participate in future value opportunities". In short, the deal is based on the belief that the two companies are stronger and more competitive together. Such confidence in the $2.5 billion plus deal is supported by mutual acknowledgement that the two companies' cultural similarities mean the integration will happen more easily and more efficiently – words that initiate positive comparisons with the ill-fated takeover of Cooper by India-owned Apollo Tyres a few years back.
Cooper purchase brings Greenfield expansion opportunities
While both CEOs sought to indicate that they will let each business operate "as we move forward", the "compelling" strategic rationale they both refer to clearly includes synergies. Asked specifically what these are, operations such as warehousing and distribution were top of the list. However, Rich Kramer confirmed that synergies would be found in the manufacturing sector as well. The quick-fire answers of the press conference didn't provide exhaustive detail on what this means in practice, with the executives suggesting that this is something that would be learnt "as we work through integration", adding: "We always have and always will" look at "utilising our combined footprint the best way".
However, Kramer did say that the acquisition of Cooper brought with it Greenfield expansion opportunities. In answer to Tyres & Accessories' questions, Kramer clarified that this meant the expansion of Cooper's existing manufacturing operations in Serbia and Mexico on the grounds that additional expansion in locations where there is already space is the most efficient way of increasing capacity. However, despite all the positivity relating to the acquisition doubling Goodyear's position in China, the People's Republic isn't likely to be home to the kind of Greenfield manufacturing expansion opportunities the managers refer to.