Vredestein: Made in India, for India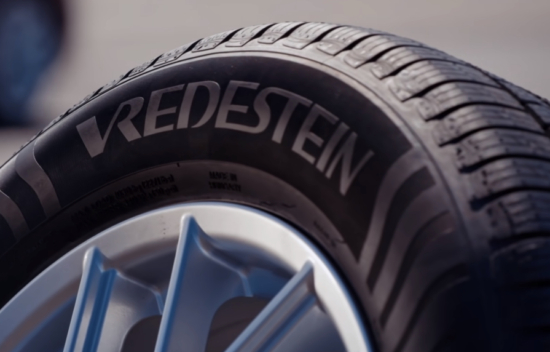 Dutch tyre brand Vredestein is coming to India. During an investor call this month, parent company Apollo Tyres confirmed that Vredestein products are being manufactured in this market and will be introduced locally during the first quarter of 2021.
"We are launching Vredestein in the month of March of this year," shared Neeraj Kanwar, Apollo Tyres' vice chairman and managing director. "Vredestein will be targeting the niche market in India, the higher segment of the market that would also mean higher profitability products."
Tyre moulds previously employed at Apollo Vredestein's factory in Enschede, the Netherlands have been shipped to India, and Kanwar states that production of Vredestein tyres has already begun there. Should the brand gain acceptance in India, Apollo Tyres may also import UHP tyres from Enschede, where the company now focuses upon the production of high-end car tyres (and agricultural tyres).
"Vredestein branded tyres are competing with the Michelins, and the Bridgestones and the Goodyears of the world in Europe," commented Kanwar. "So as soon as we launch this, I feel that there is a sustainable growth for Vredestein in India."
A license is required to import Vredestein tyres from Europe to India, and the application process can take time. This possibility doesn't faze Kanwar: "Whether they get the import license or not, it doesn't matter to us, because we've already started seeding that market and the brand. The dealer network which was buying those high end UHP tyres have also started coming into the Apollo frame."
Going global
Vredestein's arrival in the subcontinent follows its launch in North America during the second half of 2020. Apollo Tyres has introduced a range of six tyre lines in the USA and Canada that includes products specifically developed for these markets. Apollo Tyres hasn't yet shared details of its Vredestein line-up for India nor has it provided information on how these tyres will differ from the range it sells in Europe.