BKT confirms EIMA non-attendance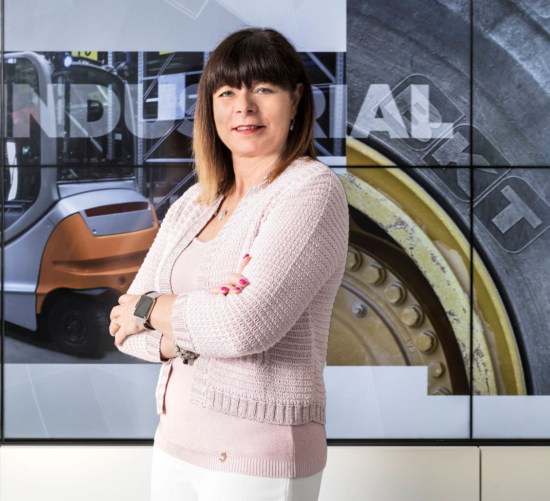 After postponing the event scheduled for November 2020, the organiser of EIMA International is planning to hold its agricultural machinery trade fair in Bologna next February. But not all exhibitors are convinced this is the right decision. In light of the ongoing coronavirus situation, tyre maker BKT has chosen not to take part in the show and instead will promote its products via digital media.
"It is never easy to take big decisions, even more so in this 2020 where nothing is certain. It is difficult to predict how things will turn out next year, but the healthcare emergency shows no sign of easing and for this reason BKT has chosen not to take part in EIMA 2021 and to postpone face-to-face meetings until the situation improves," comments BKT.
Lucia Salmaso, chief executive officer of BKT Europe, explains that 2020 has helped BKT better understand several things. "When such an unexpected situation arises, it is necessary to be humble enough to admit we don't have all the answers, that the future cannot always be planned," she says. "We miss human contacts, as everyone does, but in this emergency, which shows no sign of abating, BKT wants to avoid every risk. It is not time to think of what we want, it is time to think of what is best for all of us."
BKT thus says that "owing to this sense of corporate responsibility," it is withdrawing from EIMA 2021 and "going fully digital."