Anshuman Singhania appointed MD of JK Tyre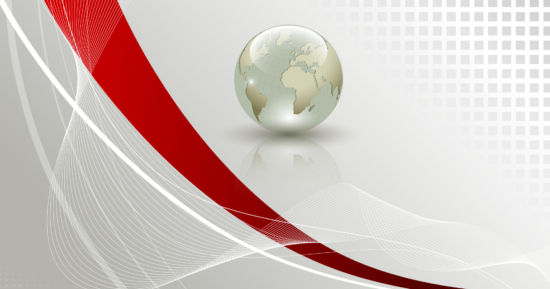 JK Tyre & Industries Ltd. has named Anshuman Singhania as a managing director of the company. He took over this remit yesterday and will serve a five-year term.
A member of India's prominent Singhania business family, Anshuman Singhania joined JK Tyre as an executive director and over the years has been involved in various activities of the company in different positions, most recently as deputy managing director. "During this period, he has demonstrated leadership and vision under the mentorship of Dr Raghupati Singhania, chairman and managing director, and the Board," states JK Tyre.