Hankook partners with 'world's largest' motorsport championship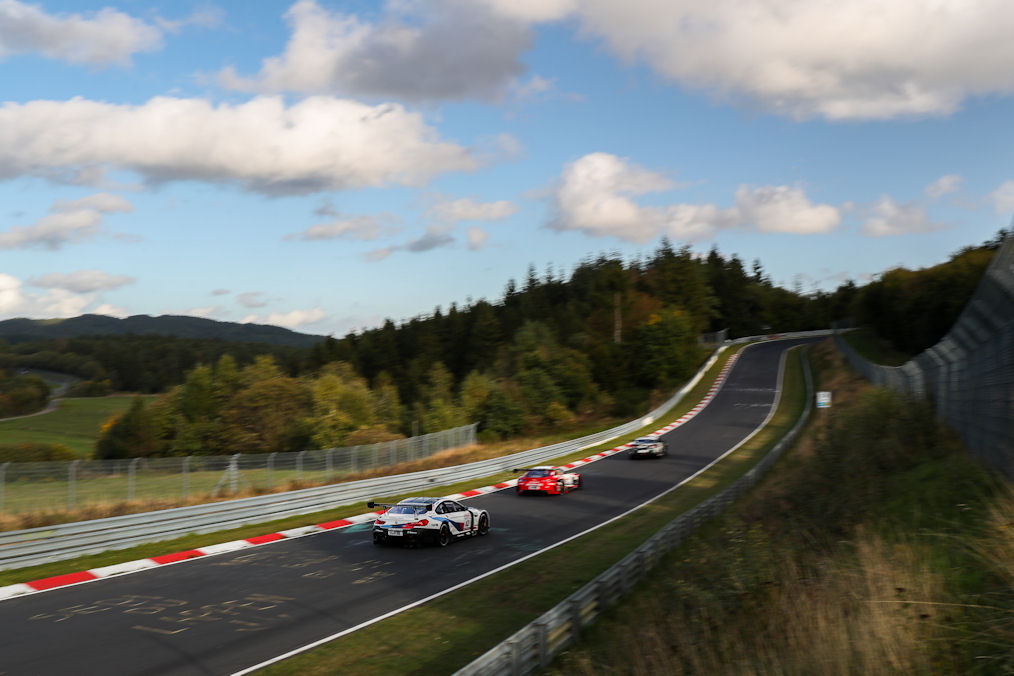 Hankook Tire has become a sponsor of the Nürburgring Endurance Series, the race event at the renown German circuit that previously went by the name VLN Endurance Championship and billed as the largest motorsport championship in the world. The tyre maker hopes this new tie-up will be the start of a "long term partnership" with the retitled, open tyre supply motorsport series.
The Hankook logo will be displayed on cars, grandstands, in the pit lane, the paddock and along the side of the track during the season's nine races. Competition begins on 21 March with the 66th ADAC Westfalenfahrt, which will take place on a combination of the Grand Prix Circuit and Nordschleife.
"In Hankook, we welcome on board a partner that, just like our racing series, is renowned for the top-class performance and great potential of its products," states Christian Stephani, managing director of series organiser VLN VV GmbH & Co. KG. "This sponsorship once again underlines the attraction and appeal of the Nürburgring Endurance Series. I look forward to a trustworthy and professional partnership, as well as many activities that go beyond the classic sponsorship."
Manfred Sandbichler, Hankook motorsport director Europe, adds: "It is a pleasure for us to be involved in this iconic sporting event. Hankook's history is closely associated with the Nürburgring. It is here that we took our first steps in the field of endurance racing, and we have enjoyed great success in recent years with the teams that we have supported. There is nothing left to say about the legend of the Nordschleife: every motorsport fan in the world knows what it means. This spectacle, in which the range and performance of the cars – from virtually standard production models to thoroughbred GT3 race cars – is arguably more diverse than anywhere else, is the perfect stage, on which to present Hankook as a motorsport brand."
Bragging rights as the world's largest championship come courtesy of the approximately 165 cars and 950 drivers from 40 countries that will participate in the season's eight four-hour races and one six-hour race. Vehicles entered for this year's event include Audi R8, BMW M6 GT3, Mercedes-AMG GT3 and Porsche 911 GT3 R, Renault Clio, Honda Civic, Opel Astra, Calibra and Manta, VW Corrado and Jetta.