Hankook helps BMW M4 GT4 to class win as tyre provider for TCR, GT4 at N24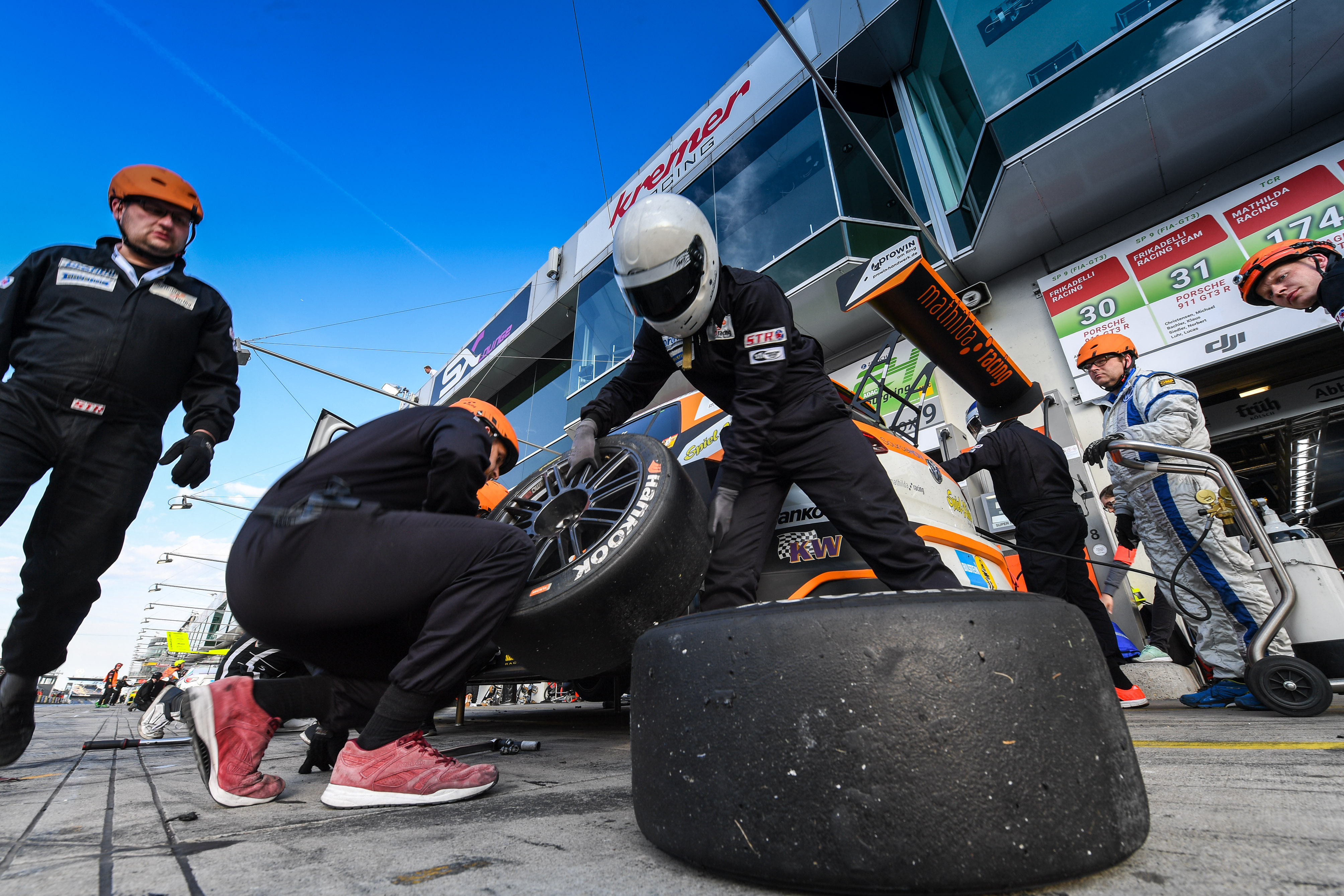 Hankook supplied the tyres for the TCR and GT4 classes, including the new BMW M4 GT4, which made its official race debut in the Nürburgring 24 Hour race. 21 cars out of the 160 starters ran on with its Ventus Race range; the manufacturer supplied a total of 1,500 tyres for the Eifel region event. Hankook states that the slick tyre provided a consistently high level of grip both in daytime track temperatures of up to 47 degrees and on a cooler track during the night. The manufacturer added that the tyres' high level of consistency allowed drivers to clock fast lap times at the end of their stints.
The first official race outing of the new BMW M4 GT4, which also entered the race exclusively on Hankook race tyres, attracted a lot of attention. Driven by Germans Dirk Adorf and Jörg Weidinger, alongside the Brits Ricky Collard and Jethro Bovingdon, the car won the SP 8T class and finished a respectable 37th overall. The global sales launch of the BMW M4 GT4 was timed to coincide with the start of the ADAC Zürich 24H Race. Initially limited to 80 cars and designed for the BMW customer racing, the new model will also be supplied exclusively with Hankook tyres.
Manfred Sandbichler, Hankook motorsport director Europe, said: "We are very proud to be the exclusive tyre supplier for the new BMW M4 GT4. This cooperation is a further milestone for us in international motorsport. In addition, the exclusive supply contract for the TCR and GT4 classes has once again proved that Hankook is the right partner when it comes down to providing the teams with premium level mono-make tyres and services on a large scale. A big compliment goes to our service crew, of course, which did a flawless job all weekend again, in order to ensure optimum tyre supplies to the cars under contract. Despite the large range of temperatures, our tyres provided all drivers with a consistently high level of grip and thus the best possible car control."