Hankook gains first BMW Motorsport customer tyre supply with M4 GT4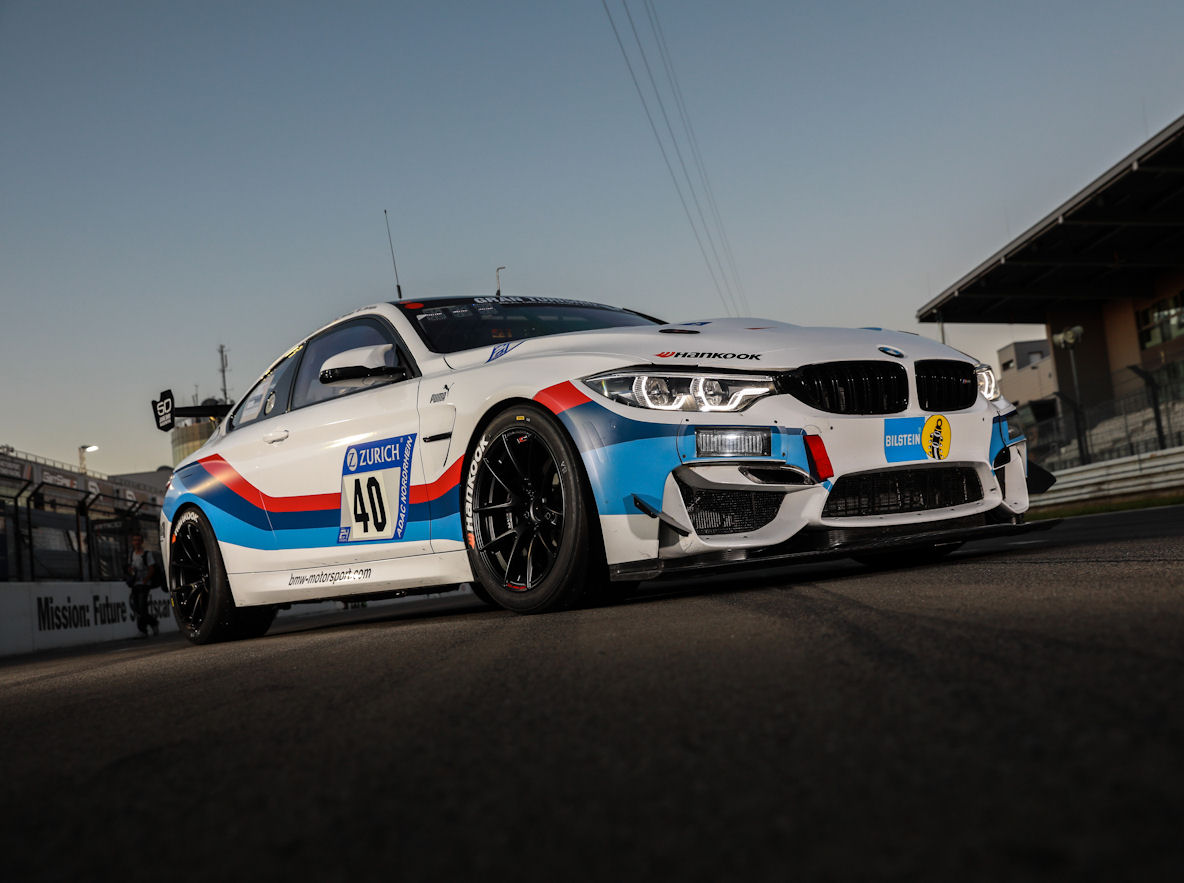 The new BMW M4 GT4 made its competitive debut in the ADAC Zurich 24-hour race at the Nürburgring late last month, running on Hankook Ventus Race tyres, and Hankook Tire has now begun supplying this tyre as original equipment for cars sold to customer racing teams around the world. BMW Motorsport has selected the Ventus Race in size 300/660 R18, on 11×18-inch rims, for the 431 hp, straight-six M4 GT4.
"The start of the sales phase represents the achievement of a further milestone with the BMW M4 GT4," says BMW Motorsport director Jens Marquardt. "We look forward to seeing the vehicle racing successfully at the hands of our customer racing teams 2018. We are relying on Hankook performance and expertise here, too. We offer our customers a fully developed and reliable GT4 vehicle which brings to bear the entire BMW motorsport know-how coupled with the powerful basis of the BMW M4 Coupé. Development of the BMW M4 GT4 focussed on mileage performance, cost efficiency and maintenance friendliness."
"We are really looking forward to entering the world of BMW customer racing as a tyre supplier to the new M4 GT4. Successful cooperation with BMW Motorsport on a top international level in the DTM provided the ideal basis for this. Equipping this vehicle is a further success for us in international motorsport," adds Manfred Sandbichler, Hankook Tire's motorsport director for Europe.