Fake parts: a £34 billion problem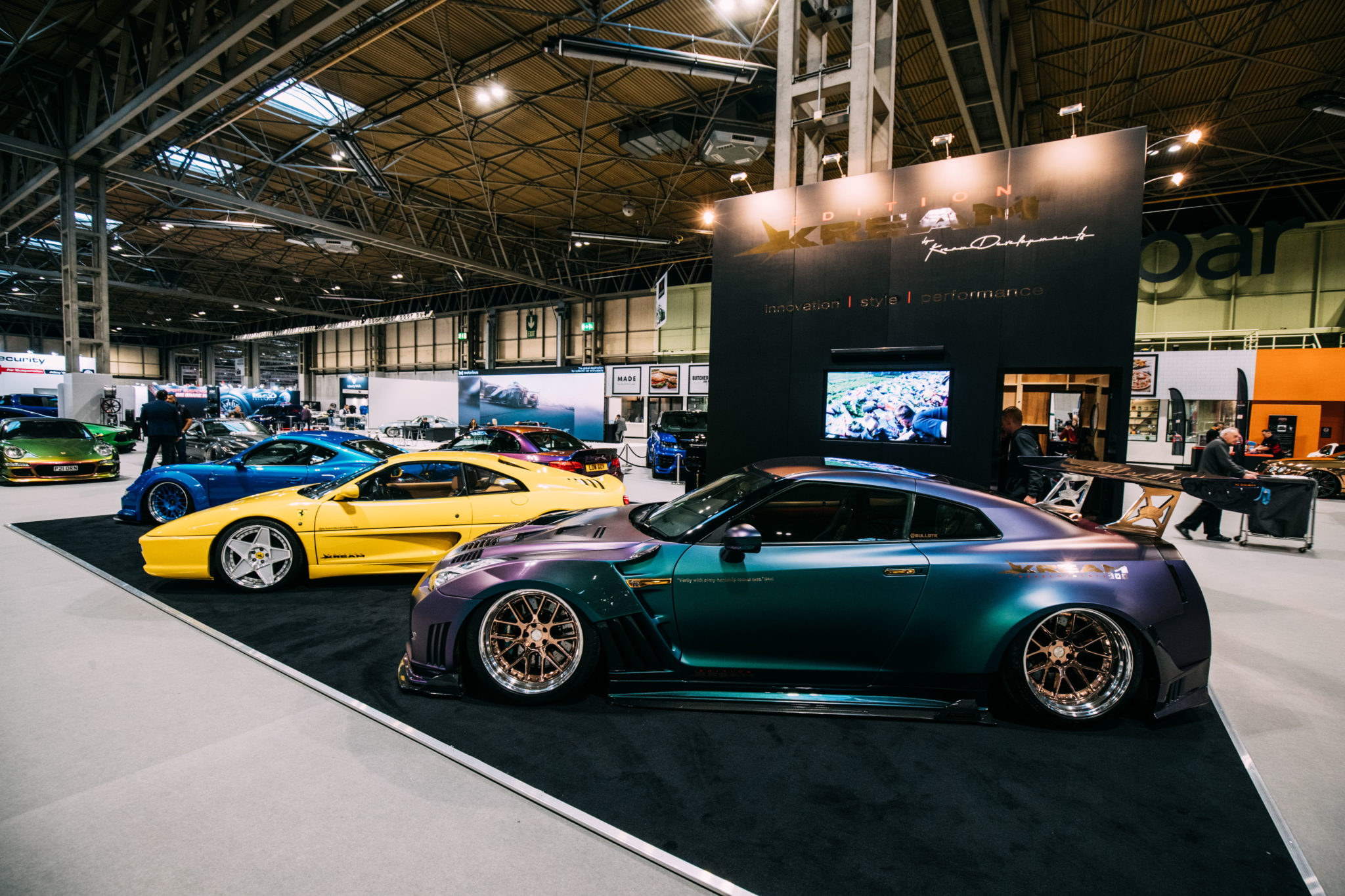 Performance & Tuning Car Show to hold forum on how to combat the problem of counterfeit parts
"Fake parts" have risen to become a multi-billion-pound problem affecting the safety and performance of vehicles in motorsport and on the road, according to European Union Intellectual Property Office (EUIPO) estimates. January's Performance & Tuning Car Show at Birmingham's NEC will hold a forum at which consumers can seek expert advice on this worrying trend.
The number of fake parts in use is rising; the EUIPO estimates that more than 1.7 billion pounds is lost every year due to counterfeit tyres and batteries alone. In the car repair industry, fake parts are produced using legitimate companies' logos and packaging, though they are often of poorer quality. This amounts to an estimated £34 billion industry. The most common fake vehicle parts worldwide include filters, brake pads, lights, wheel rims and airbags. Such safety-critical parts are more likely to fail under high loads due to inferior materials and construction, and inadequate testing.
Head of the associated Autosport Engineering show, Tony Tobias says: "Leading tuning experts that will be exhibiting at the Performance & Tuning Car Show 2020 have discussed the impact of fake parts on the industry as part of the Future of Tuning Forum."
How is the industry combating fake parts?
To tackle fake parts being used across the tuning industry, the UNECE regulations provide comprehensive product testing and certification measures have been put in place to control and restrict the number of fake parts being created under an industry brand name.
Professional racing driver and Leading performance exhaust manufacturer Milltek representative Tom Onslow-Cole, explains their position: "From a performance parts point of view there is always a safety implication with a component failure on a car. Counterfeit parts impact your safety.
"It is so important to go to an authorised dealer to make sure you are getting quality parts, there are auction sites and a large second-hand market, but when it comes to your own safety I will spend a little extra time to make sure it has come from an authorised dealer."
Across Europe and especially in Germany, legislation has been implemented to improve the quality of tuning parts and to prevent the distribution of fake parts.
ITG Air Filters chairman, Jonathan Douglas describes the European landscape on fake parts and legislation: "The TÜV Rheinland inspects technical equipment, products and services, oversees projects, and helps to shape processes and information security for companies.
"In some countries they don't allow modified parts, but in the UK we have to rely on product liability legislation and as an industry we are in two minds because on the one hand, the German industry knows what it has to do, it passes those tests and it has products that are quite well secured with walls to jump to get into the market in Germany.
"The legislation helps them in a way and it is expensive to get through those tests. As a British industry, we are frightened to carry out more tests but we are losing out on the security of having a tested product along with the costs."
How do tuning companies advise the public to deal with fake parts?
With the growing number of fake parts in circulation in the tuning industry and the safety implications they have on the vehicle as well as the driver, reputable tuning companies advise on being cautious and avoid suspect products on the market.
Milltek managing director, Steve Pound gives his advice: "A consumer should look at the manufacturer's website and authorised dealer network, most reputable manufacturers will have a published list of their worldwide network of dealers that will always be trained to give the right advice to the best product for customers cars and also ensure that the product is correctly fitted."
These leading tuning experts will all exhibit at the Performance & Tuning Car Show 2020 at the NEC, Birmingham from 9-12 January 2020. Tickets are available at: https://www.autosportinternational.com/tickets/