New Solideal non-marking press-on forklift tyres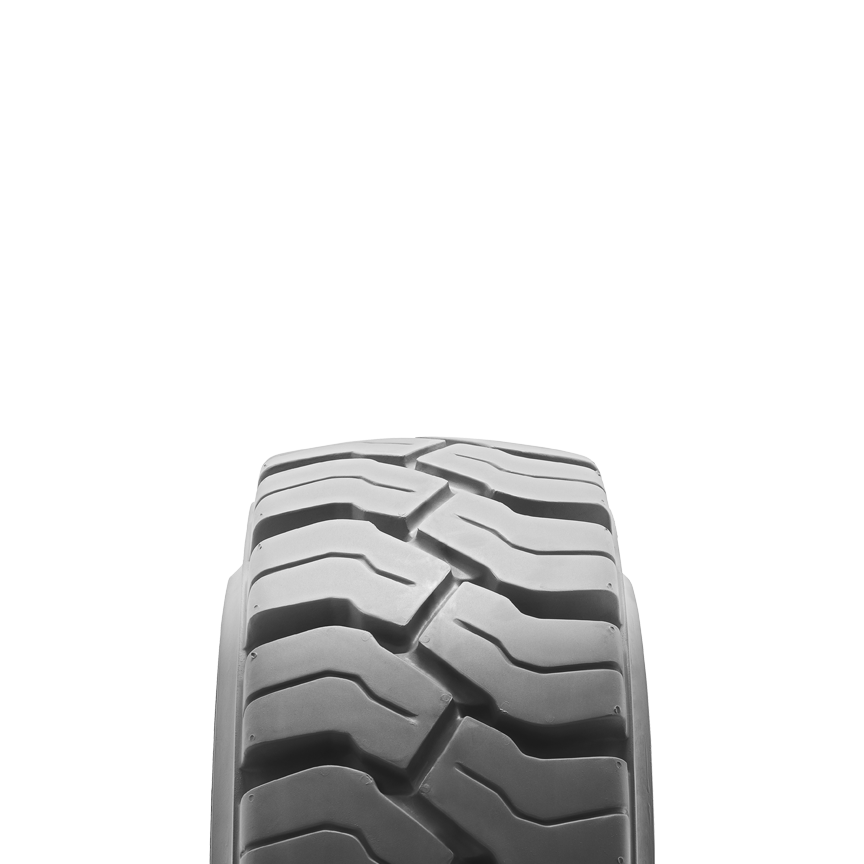 Camso has launched the Solideal PON 555 NM and PON 550 NM, two new non-marking additions to the Solideal PON series. These new and improved non-marking press-on tyres were developed to deliver increased energy efficiency and thermal performance.
According to the company, both tyres are designed to meet the growing needs of indoor applications and rental fleets with operations of medium intensity usage, offering customers a non-marking solution with industry-leading life.
"As more operations have moved indoors and require cleaner working environments, non-marking tyres have become an imperative for approximately 30 per cent of forklift applications," says Thierry Miche, Product Line Executive Director – Material Handling, at Camso. "When combined with a rise in rental applications and a growing trend in electric forklifts, it's no surprise that the demand for performing non-marking solutions is increasing. As a leader in the industry, we want to offer solutions that tackle new challenges as they arise."
The Solideal PON non-marking series was developed to offer lower rolling resistance, which increases energy efficiency, an important feature when it comes to keeping fuel consumption and battery usage to a minimum. Furthermore, the improved natural rubber used in the non-marking compound reduces chunking and cutting, whilst the unique two-stage construction lowers heat build-up. Continuously improved thermal performance is a key requirement to decrease tyre failure and eliminate forklift downtime.
The new tyres added to the PON series are: The Solideal PON 555 NM – smooth-surfaced tyre, which is designed to ensure clean working environment, low rolling resistance and improved thermal performance; and the Solideal PON 550 NM – treaded tyre, why reportedly has all the features and benefits of the PON 555 NM, with a wide profile and flat footprint for increased stability and grip. It benefits from the company's established tread pattern design, which has proven its reliability for over 25 years.