Linglong Tire cancels NBA China Games partnership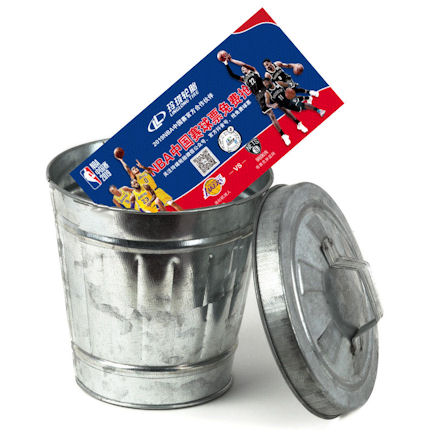 Linglong Tire has withdrawn its support for the NBA China Games, which are taking place in Shanghai and Shenzhen this week. In a Chinese-language press release, the tyre maker stresses that the interests of the motherland, the People's Republic of China, take precedence over everything else.
The tyre maker's decision comes in response to a Tweet posted last Friday by Daryl Morey, general manager of the Houston Rockets basketball team. Morey's message, included the words "fight for freedom, stand with Hong Kong".
The fallout from the tweet has already been considerable – Chinese national broadcaster CCTV refused to televise the game played between the Los Angeles Lakers and the Brooklyn Nets in Shanghai yesterday and won't show tomorrow's game in Shenzhen either. Houston Rockets merchandise has also disappeared from Chinese e-commerce sites.
"As a Chinese company, we express strong opposition and dissatisfaction. To this end, Linglong Tire decided to suspend all business cooperation with the 2019 NBA China Tournament," stated Linglong Tire. Every other NBA partner in China has also suspended ties with the association.