Linglong car tyre plant commissioned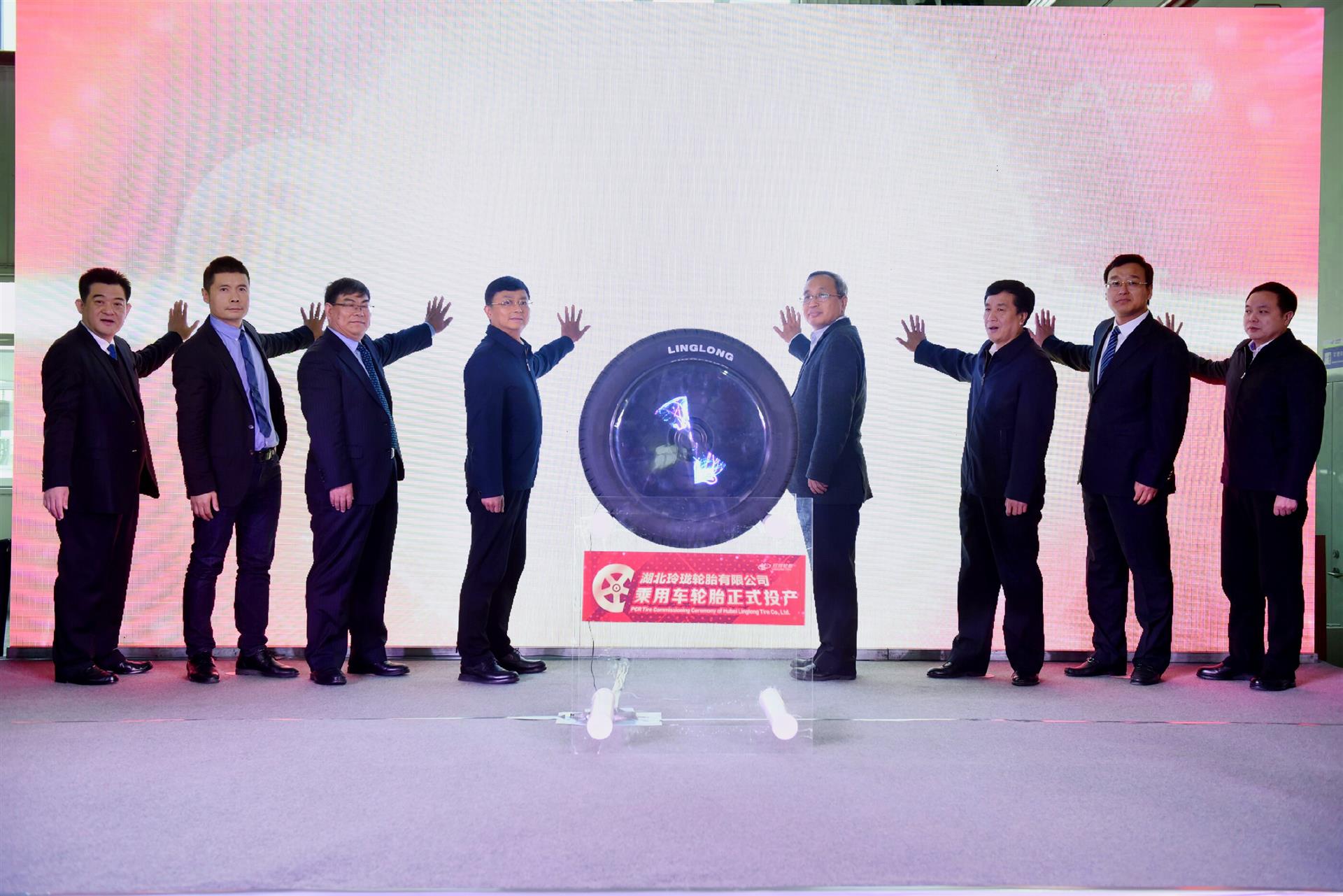 A ceremony was held on 11 January to officially inaugurate car tyre production at the Hubei Linglong Tire Co., Ltd. facility in Jingmen, China. The event was held in the same location where TBR tyre production was commissioned in December and was attended by nearly 600 guests.
When PCR tyre production reaches current planned capacity, Hubei Linglong Tire will be able to make 12 million units a year and will serve OEMs and retail customers in Hubei Province as well as further afield.