Magna Tyres Group opens USA office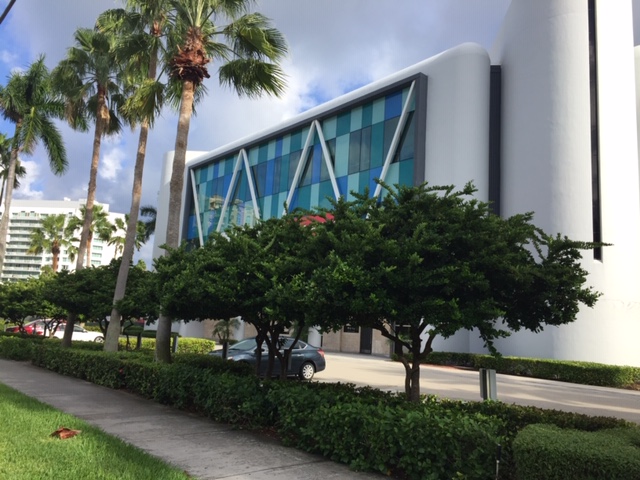 Magna Tyres Group shares that it has opened a sales office in the USA. Its premises in Fort Lauderdale, Florida opened on 1 September and is the company's second office in North America. Magna Tyres Group has been present in the region since establishing a sales office in Canada at the start of this year.
Reporting the USA office's opening, Magna Tyres Group states that awareness of and demand for Magna tyres has "grown explosively" since the office in Canada opened in January. Setting up a second sales office in North America (and the 14th worldwide) was, it adds, "necessary due to the rapid growth and huge demand for the Magna brand in the United States." Magna Tyres Group's strategic vision is for the Magna brand to "become the premium second-tier tyre brand on the American continent."
Growing demand for Magna mining and earthmover tyres in the USA has led Magna Tyres Group to further increase production capacity at its facility in Hardenberg, the Netherlands.
Introducing Robert Smith
Sales manager of Magna Tyres USA is none other than Robert Smith. The new leader of the regional office brings 20 years of management and sales experience in the tyre industry to his new role. "With his profound knowledge of international business, broad knowledge of the tyre industry, he is the perfect person to lead the Magna Tyres expansion into the American Tyre market," states Magna Tyres Group.