Elie Sleiman to head Magna Tyres' Oceania & SE Asia business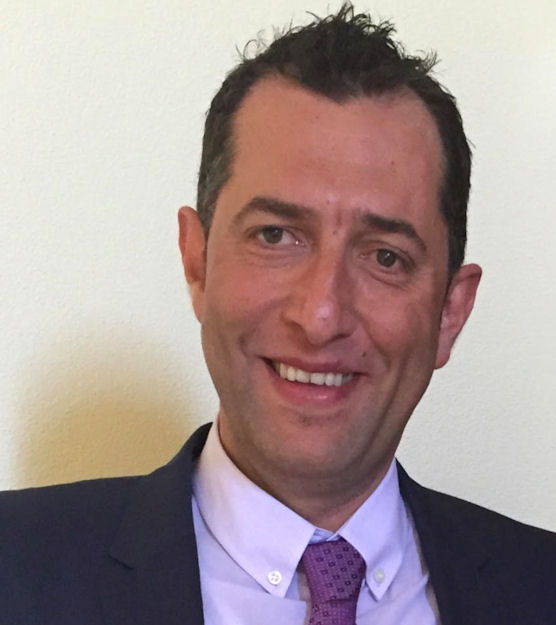 Magna Tyres Group has appointed Elie Sleiman General Manager of its Singapore office, effective 1 March. Sleiman will lead sales within the Oceania & South East Asia region and has responsibility for extending the Magna brand presence, distribution network, and will focus on developing strong customer relationships.
Announcing Sleiman's new role, Magna Tyres Group comments that it has "conquered a significant market share" within the region in recent years. "But due to the forecasted market potential and huge demand for the brand, Magna Tyres sets the goal to further expand the continuous growing customer base and enhance the strategic, long-term relationships within this high potential region," Magna adds.
Following the company's strategic vision to solidify its position as the global leading second-tier tyre brand, the new general manager's remit includes contributing to improved product-servicing capacity, efficient communications, more personalised attention and local customer support on a daily basis.
Prior to joining Magna Tyres Group, Elie Sleiman held a number of managerial positions at Michelin. His most recent role was that of business model leader for agricultural tyres in the Oceania and South East Asia region. Sleiman worked for Michelin over a period of almost 20 years, based in Australia for a decade and in Dubai for nearly seven years. His industry experience includes strategy, business analysis, project management and operational roles, all with increasing responsibility. "With his many years of experience, knowledge of the market and extensive network, he will play a crucial role to boost the already strong presence of the Magna brand," states the tyre maker.
Speaking about his new position, Elie Sleiman says: "I am very delighted to have been appointed to this role at such a challenging time for the company. I am looking forward to working closely with the Magna team to achieve our growth ambitions and sales objectives; to expand the presence of the Magna premium quality tyres at our end users and distribution networks."