Landsail 4Seasons, winter ranges available in UK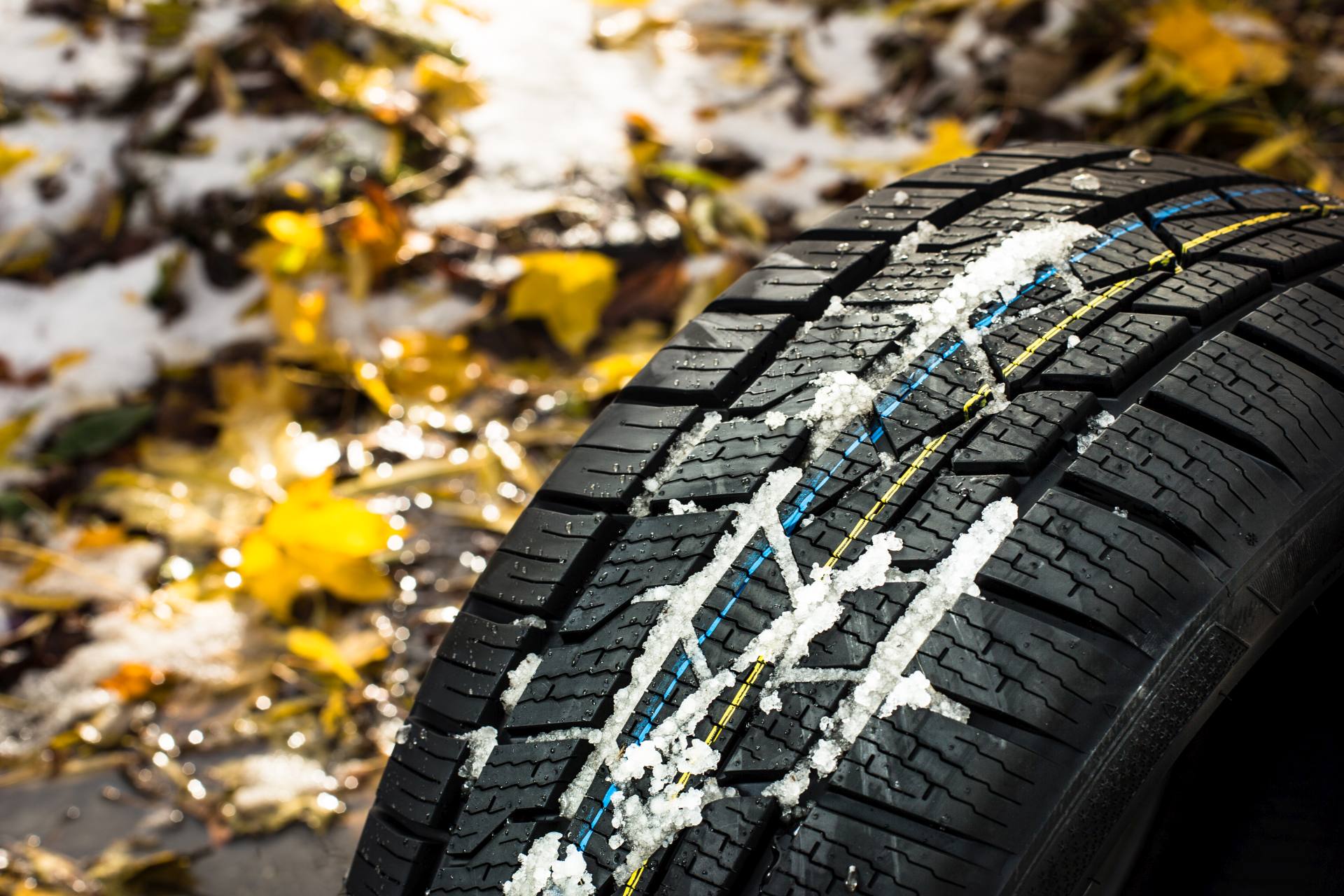 Noting the more extreme UK climate, Landsail has built a cold weather range for the market, led by its Landsail 4Seasons all-season tyre, while also providing options for British drivers considering more specialist winter tyres for the first time.
"Landsail's cold-weather range, including the 4Seasons tyre, can take the unpredictability out of winter driving in the UK," said Landsail brand manager Leigh Melling. "It is often hard to tell when an extreme weather event will strike, or how severe it will be when it does. Many of the stranded vehicles we see during these weather events would not be stuck if they had suitable tyres.
"But preparing for those days is difficult. That is why smart drivers are beginning to switch their tyres in the autumn for winter tyres, or plumping for year-round all-season tyres. Those drivers know that whenever the worst weather strikes, they will be ready."
The Landsail 4Seasons has been optimised to perform in both the heat of the British summer and the lower temperatures of the winter months. The tyre features a silica compound that remains pliable in a broad range of temperatures and a tread pattern that maximises contact area, lateral grip, and water/sleet dispersion.
Landsail also has a range of dedicated winter tyres specifically designed to operate at their best under 7°C. The Winter Lander is Landsail's high performance winter tyre. Its sidewall and carcass construction include a V-shaped tread engineered to clear water, sleet and snow from the contact area rapidly. 3D open sipes aid both bite and the evacuation of material that would otherwise reduce traction.
The Winter Star is Landsail's specialist SUV and 4×4 winter tyre. A taller sidewall profile allows the tyre to bear the greater vehicle weight while the same cold-weather silica used in the Winter Lander enhances grip and handling in low-friction conditions. the tyre's shoulder design is built to minimise the risk of aquaplaning, which can be particularly difficult to rectify in larger vehicles.
Landsail also offers a winter option for van drivers, applying the same properties to its Snow Star tyre. Where it differs is a tread design which caters for the pressures a higher load vehicle with a taller centre of gravity requires to maintain control in challenging wintry conditions. This includes a saw tooth lateral groove design, a deep central channel and shoulders designed to reduce heat build-up and maintain cornering stability.