Landsail presents SUV, car and van winter tyres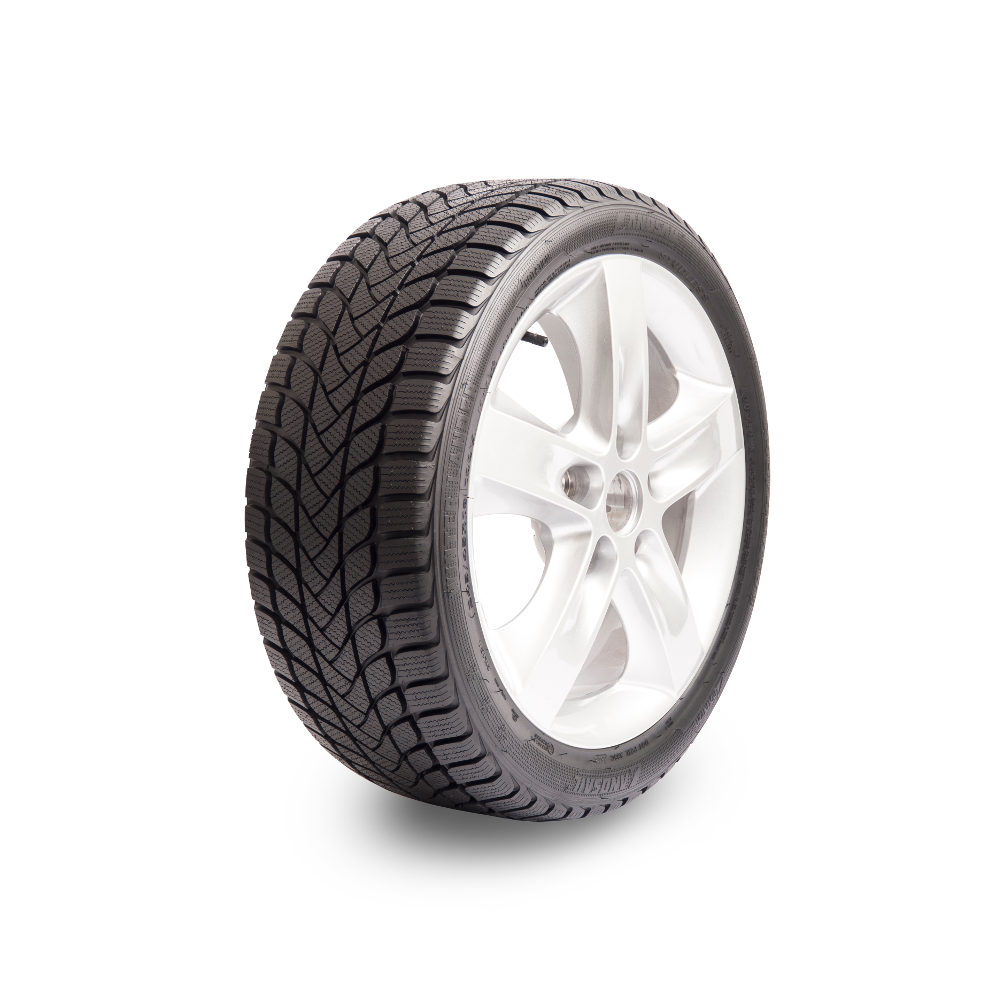 Landsail leapt to prominence as a brand in Europe via a set of very impressive tyre label ratings for its winter tyres; its success in the UK since is well documented, and the Sentury Tire brand now supplies a new range of seasonal products to European markets. Designed with advanced groove patterns and high performance traction levels, Landsail's cold weather range for Europe comprises the Winter Star high performance, 4×4 and SUV pattern; the Winter Lander car tyre; and the Snow Star van tyre.
The Winter Star incorporates three dimensional sipes in a high-silica tread compound formulated to enhance grip, traction and braking performance in cold temperatures. An advanced shoulder design safeguards against aquaplaning, while the tread design has an extended centre arrow block to improve handling and braking stability while large directional blocks on both sides further enhance dry and wet grip levels.
The Winter Lander pattern presents drive performance in the snow through several features. An advanced winter grip compound increases traction and braking while a V shaped tread design clears water to help with a high standard of wet handling, reduced hydroplaning and low noise levels. The Winter Lander's unique snow traction groove design includes a sipe pattern with high-density waves, helping each sipe apply greater force on snow covered roads. In addition, a series of special three dimensional sipes increase grip in the snow. The shoulder area incorporates stiff blocks for increased cornering stability and driving comfort.
The Landsail Snow Star van pattern increases traction, durability and performance, using similar features to the Winter Star and Winter Lander. The pattern design also has saw tooth lateral grooves that maximise grip force for better handling.
All Landsail tyres are manufactured within a leading, technologically advanced autonomous Industry 4.0 production facility. Leigh Melling, Landsail brand manager, says: "A quality set of winter tyres will keep drivers on the road when the temperature drops below 7 Celsius. Our choice of three winter patterns covers all passenger vehicle and commercial van options to ensure a 'top-of-the-range' standard to guarantee safe and reliable driving performance in all types of winter road conditions."