Maxxis asks if more British motorists should make all-season default choice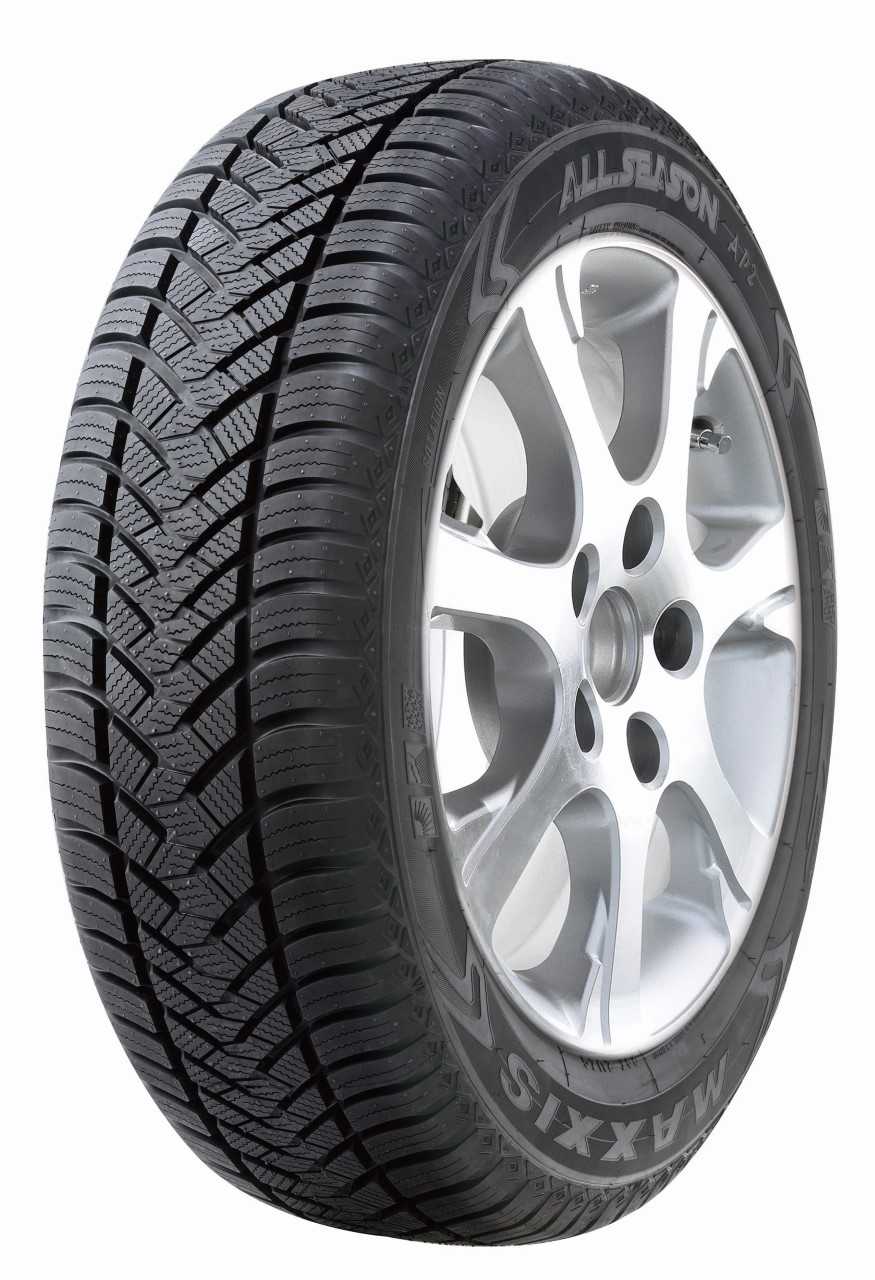 Given the changeability of the UK climate, especially during the winter months, tyre manufacturer Maxxis has posed the rhetorical question: why do we fit summer tyres to vehicles in the UK? While the company espouses the advantages of summer tyres, such as more grip, better handling, and shorter stopping distances in the dry, it also questions whether a driver with no specific tyre needs should make all-season tyres their default choice.
Since UK drivers are often driving on summer tyres all year round, vehicles are optimised for driving in the dry or light rain at temperatures above 7 degrees Celsius. But given that these products will harden at lower temperatures and provide substantially less grip, that means that the average temperatures for much of the year prevents these tyres from delivering their best performance. The average temperature falls below 10 degrees Celsius from November to April, and below 7 degrees Celsius from December to February, after all. While changing to winter tyres could provide a solution, this has never been a popular option, with winter tyre sales amounting to much less than 1 per cent according to most estimates. Therefore, Maxxis recommends the all-round alternative for many UK drivers.
Maxxis' all-season offering is spearheaded by the All-Season AP2. Its advanced silica tread compound is a perfect balance for the UK's weather all year round, it has been expertly engineered to deliver improved traction all year round. The tyre's high-density sipes have been precisely crafted to deliver improved grip in wet, snowy and icy conditions. Additionally, its double-layer, high-strength steel belt construction improves impact resistance against those infamous British roads and optimises the driver's contact patch for supreme handling in all weather conditions. The composition of the tyre is mixed to ensure a resilience in the optimal temperature range all year round.
Maxxis provides 150 all-season tyre options across the car, van and SUV sectors, designed for wheels ranging from 13" – 19" rims, with width options from 135mm to 255mm.