Tyre energy to power vehicle electronics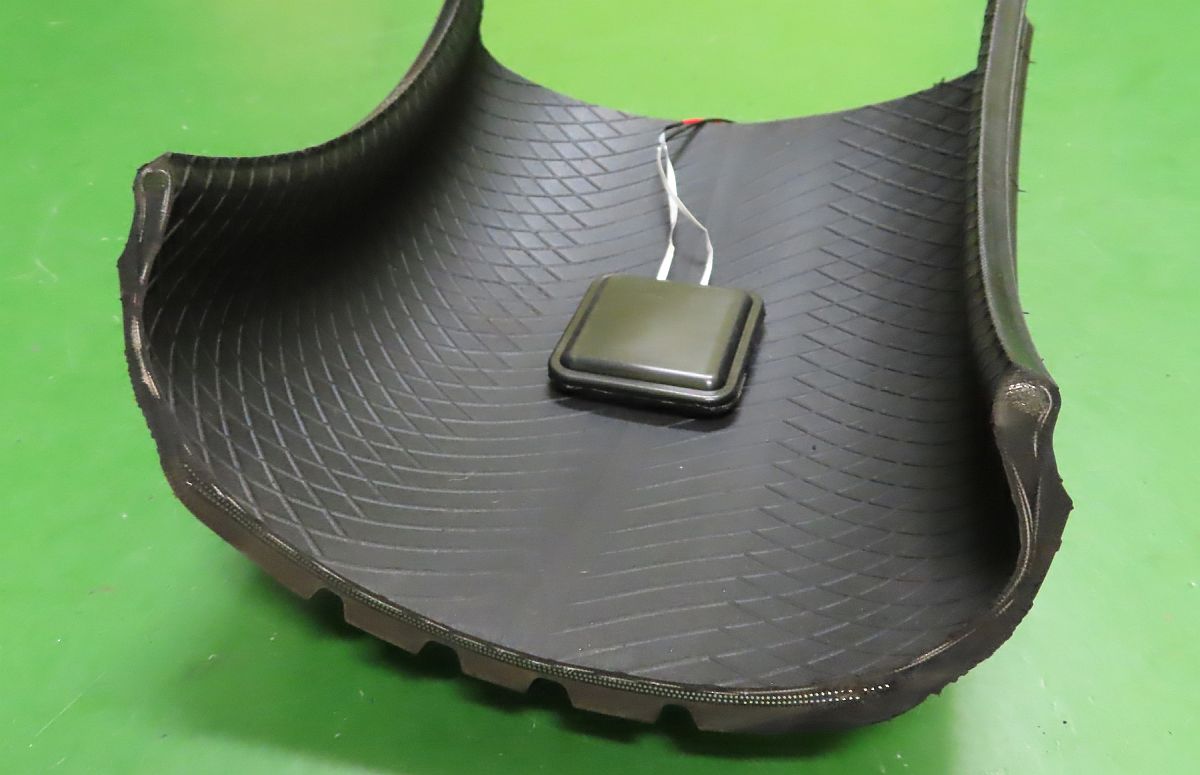 Solar panels and wind turbines move aside, there's a new source of electricity in town. It's none other than the trusty tyre.
The black, rubbery ring's career as power generator is still in its infancy. Japanese firm Sumitomo Rubber Industries (SRI) – best known in the UK and Europe via its Falken tyre brand – has undertaken joint research with Professor Hiroshi Tani of Osaka's Kansai University. SRI reports that this collaboration has resulted in "a new technology to generate electric power from the rotation of a tyre."
Usable power is produced by a small device within the tyre known as an energy harvester. This converts static electricity created inside the tyre through frictional charging into clean energy. Frictional charging occurs every time a tyre's footprint deforms as the tyre rotates. SRI hasn't specified how much electricity an energy harvester can convert; however, it believes the technology "holds great potential for practical applications as a power source for various automotive digital tools." The tyre maker names tyre pressure monitoring systems (TPMS) as an example of an application that could be powered from tyre-generated electricity.
SRI and Professor Tani's research was selected by national research and development body the Japan Science and Technology Agency last October for assistance as a seed project under its A-STEP technology transfer programme. The tyre maker states it will, moving forward, "continue working to advance this research with support from the Japan Science and Technology Agency."