Peter Fairlie becomes Prometeon UK managing director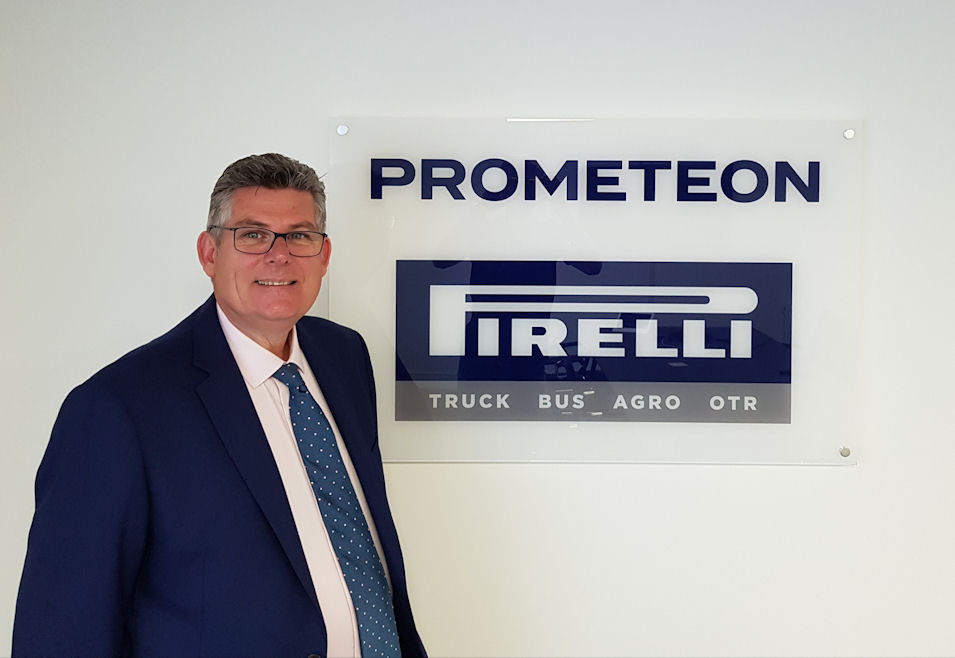 Prometeon Tyre Group UK Ltd has appointed Peter Fairlie its new managing director. He will be based at the company's head office in Burton on Trent and will be responsible for Prometeon Tyre Group's business in the UK, Ireland and the Nordic markets.
Fairlie has spent much of his career within the automotive industry. Prior to joining Prometeon, he served 13 years at ATS Euromaster, most recently as the Michelin-owned tyre, MoT and car service network's retail and fleet director.
Commenting on his appointment, Fairlie declared that he sees a fantastic future at Prometeon: "I'm really excited to have been given the opportunity to lead the Prometeon team within the UK, and to work with the team to grow our market share and footprint."
Fairlie succeeds Simon Michael, who was appointed Prometeon Tyre Group's chief commercial officer for its MEA region in April. In his new role, Michael takes on responsibility for revenues, sales, marketing and finance for 72 national markets across the Middle East & Africa.
In addition to producing commercial vehicle and off-highway tyres under the world-renown Pirelli brand name, Prometeon Tyre Group is active in tiers two and three with Formula and its new Anteo brand.