Simon Michael appointed Prometeon MD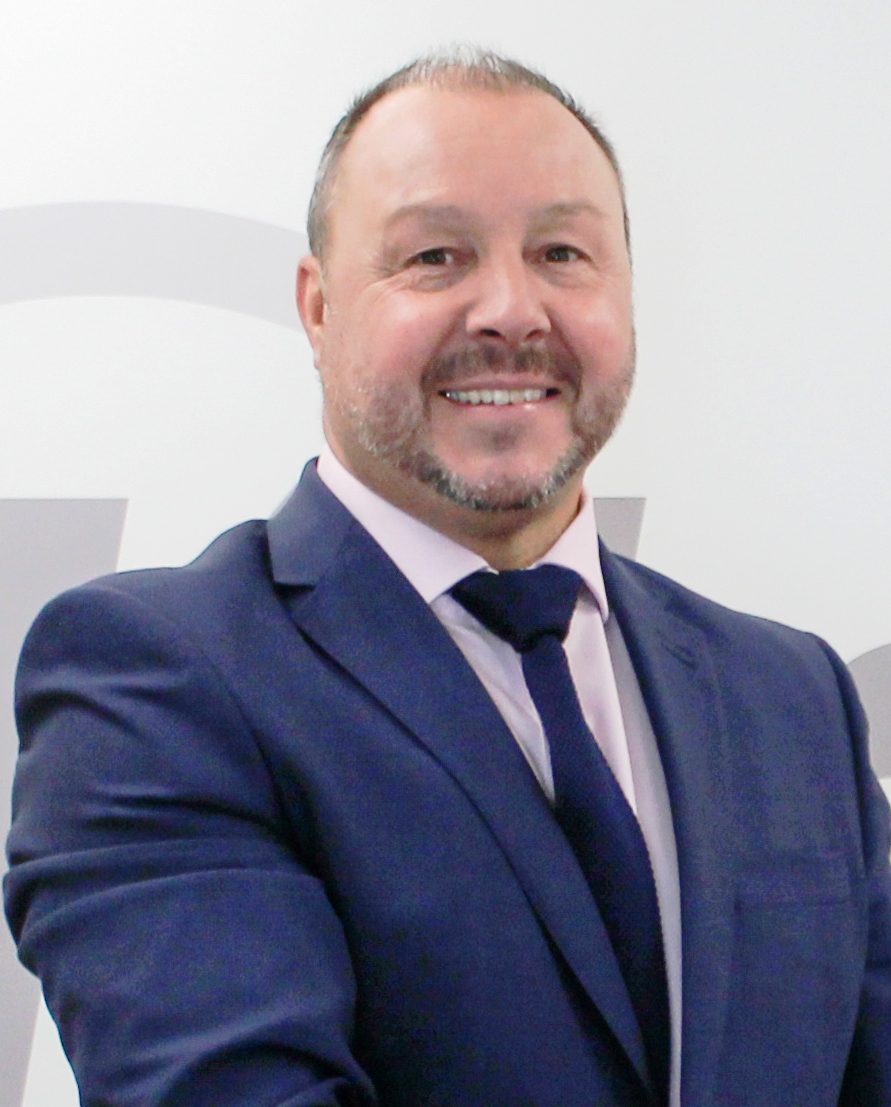 Prometeon Tyre Group UK Ltd (PTG) has appointed Simon Michael as managing director. He will be based at the company's head office in Burton on Trent. Simon Michael brings 23 years of tyre industry experience in the UK and Middle East into the role.
Commenting on his appointment, Michael said he sees a positive future at the company that manufactures and distributes Pirelli and Formula TBR ranges: "I'm delighted to be taking the reins at this amazing time in the UK commercial tyre market. PTG has a product portfolio which we believe to be second to none. This is delivered to the market by an extremely dedicated and professional team. When you combine that under the famous Pirelli brand umbrella, then you really are a force to be reckoned with".