Prometeon appoints Ali Yilmaz as UK, Eire and Nordic marketing manager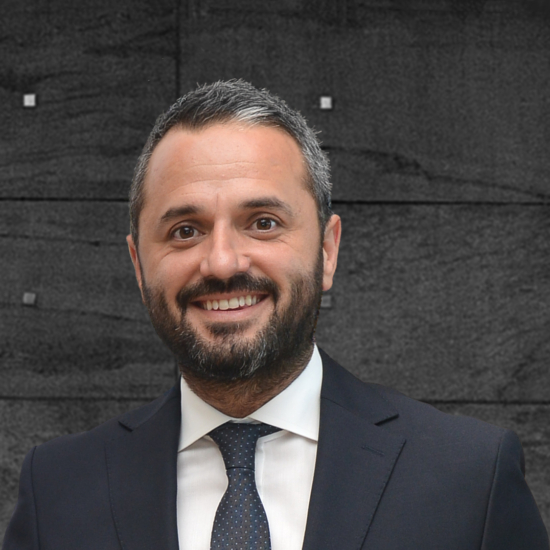 Prometeon Tyre Group has appointed Ali Yilmaz as marketing manager for the UK, Eire and Nordic countries. In this new position, he will report to Peter Fairlie, managing director, and will lead the company's UK marketing team.
Ali Yilmaz brings 10 years of tyre industry experience, the last three years of which with Prometeon Tyre Group in Turkey and in Milan, Italy, at the company's European head office. Prior to this appointment, Yilmaz was Prometeon marketing manager for Turkey, Russia, Africa and the Middle East.
Ali Yilmaz commented: "I'm very excited to be taking up this new position with Prometeon in the UK, and to be able to contribute to the company's further growth and development. Prometeon has a tremendous product range and technical expertise, and our extensive distribution network allows us to provide great service and support at a local level. My focus will be on supporting the sales and marketing effort to further build Prometeon's business with fleet operators and dealers, promoting the benefits of our excellent tyre products and our best-in-class service proposition."
Peter Fairlie added: "I'm delighted to welcome Ali to the UK team. Prometeon is achieving significant growth in market share in the UK as we build our business with an increasing number of new fleet contracts, and with dealers who are increasingly recognising the value of our competitive commercial and product propositions. Ali brings significant industry experience across a broad range of international markets that will be invaluable in supporting our further business growth objectives."
Prometeon's multi-level product portfolio includes the Pirelli and Formula brands, which are produced under license, as well as the Anteo, Tegrys and Eracle brands.