Univergomma acquires Overgom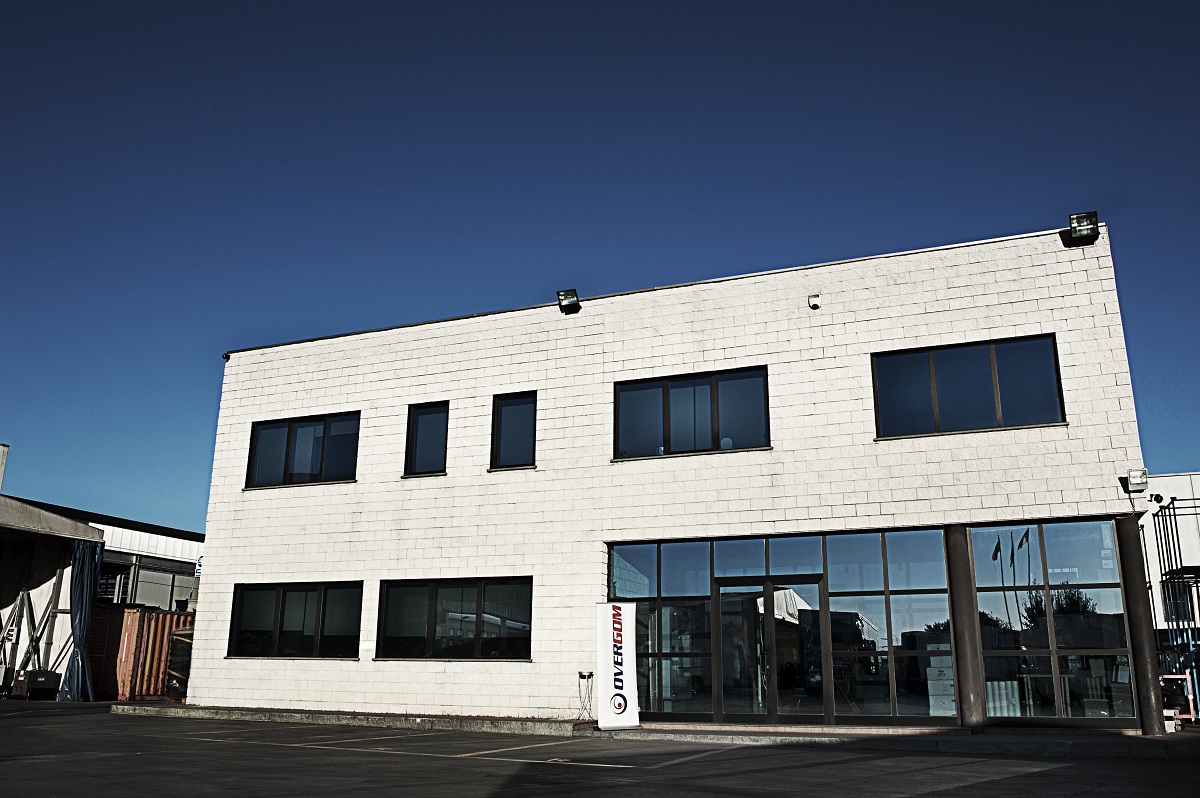 Univergomma recently completed the acquisition of 100 per cent of Overgom's shares. Overgom, founded in 1977 by Arenzo Girardi as a regional wholesaler, has grown over the years to become a leading tyre distributor in Italy and abroad.
In recent years Overgom, from Santena (TO), has experienced some challenges that have led to a reorganization of its structure. Now, with the acquisition by Univergomma, an important Overgom re-launch project is underway, with the aim of bringing the company back to having a central role on the market. Overgom will continue to distribute and offer exclusive brands such as Ceat and Lassa.
Currently the company operates from its logistics site of over 20,000 square meters in Santena (TO), serving over 5,000 customers throughout Italy. Moreover, in recent years it has activated a channel that also allows for the marketing of tyres abroad, mainly in central Europe, an activity that is developing and expanding thanks to a growing interest.
"With this extraordinary operation, Univergomma strengthens the strategy of consolidating and expanding its operations in Italy", commented the Peccia family, the sole shareholder of Univergomma Spa.
Overgom will maintain its identity and will continue to be managed by Alberto Girardi. Girardi stated: "Since the first meetings with the Peccia family I have identified the same values that my father Arenzo has always tried to convey to the company and to our customers: professionalism, seriousness and dedication to work. We begin a new path that I am sure will lead us to great achievements; my father taught me that the real wealth of the company is the people who work in it and its customers, so I will try to channel my enthusiasm for this new adventure to the whole organization and especially to our customers that have never seized supporting us."