Prometeon announces new worldwide organizational and commercial structure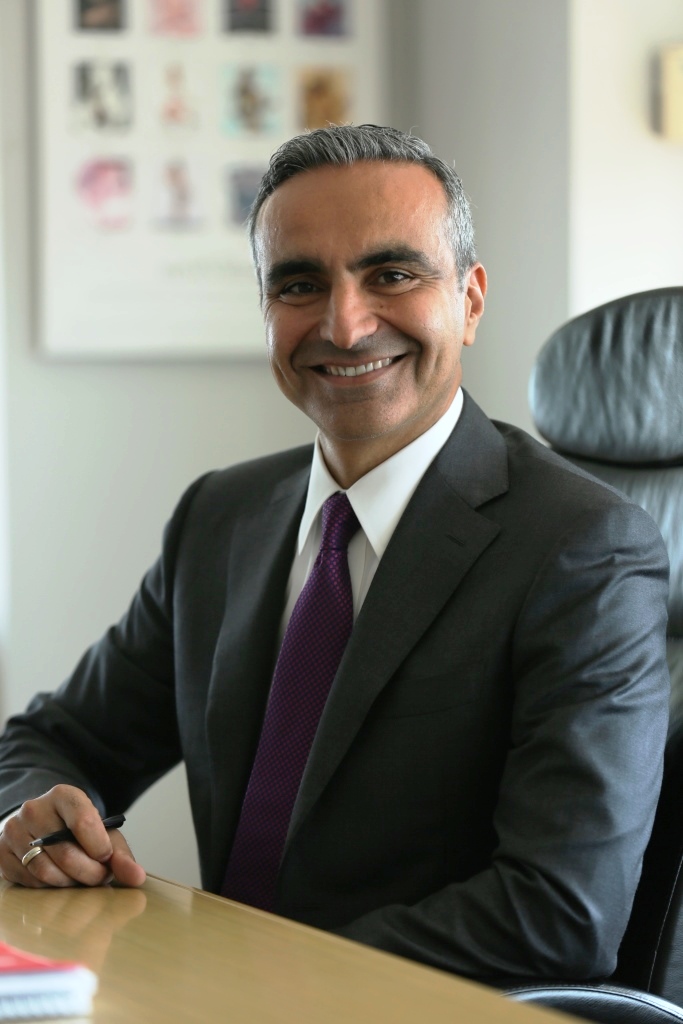 Prometeon Tyre Group has announced a new organisation structure in order to "strengthen its presence in the different markets in which it operates" and "to continue the integration process with the Aeolus group".
The following appointees will report directly to Prometeon's chairman and CEO, Giorgio Luca Bruno:
Chief commercial officer, Murat Akyildiz, to whom all structures related to sales report (marketing, OE, Agro Business and Supply Chain). Akyildiz has been with Prometeon for over two years and has held various positions including CEO of Region MEA, Turkey and India; CEO of Region EMEA and recently CEO of Great Europe (Turkey and Europe). He previously held various positions with the P&G Group for over 20 years, taking on the role of managing director of Global Distributors & Travel Retail.
Chief Technical Officer, Alexandre Bregantim, to whom the operational functions related to research and development, production and product quality report. Bregantim has been Chief R&D and Quality Officer of Prometeon since 2016 and has more than 20 years' experience in Pirelli Tyre in the fields of R&D, Manufacturing and Quality in Brazil and China.
CEO of Region Americas, Murilo Fonseca, formerly Prometeon chief operating officer and previously chief commercial officer LATAM. He held a career for more than 20 years in several areas and positions of Goodyear, eventually taking on the role of Sales Operations General Manager LATAM. Afterwards, he spent 2 years leading SKF Sales & Marketing LATAM, before joining Pirelli Tyre Industrial business.
CEO of Region MEA, Turkey, Russia & CIS, Alp Gunvaran, joined Prometeon in September 2016. Formerly CEO of Turkey, East Europe, Russia & CIS, Gunvaran has over 16 years of experience in P&G, where he held roles of increasing responsibility until becoming commercial director for the Household Care business for Turkey and the Caucasus.
CEO of Region Europe, Marco Solari, former Global Sales Director and Managing Director of Italy, France, Spain, Nordics and Benelux.  Solari has many years of commercial experience with Pirelli Tyre as commercial director of the Truck Business Europe, MEA and APAC and chief commercial officer APAC for all Pirelli businesses.
CEO of the APAC & India Region, Yves Pouliquen has held this position with Prometeon since 2016. Pouliquen brings knowledge of the Asian market, where he previously held the positions of Asia-Pacific business sales development manager, managing director Malaysia and commercial director APAC for Michelin.
The region managers also report functionally, for the respective areas of competence, to the chief commercial officer and the chief technical officer.