Increased capacity, exports: Prometeon investing $115 million in Turkey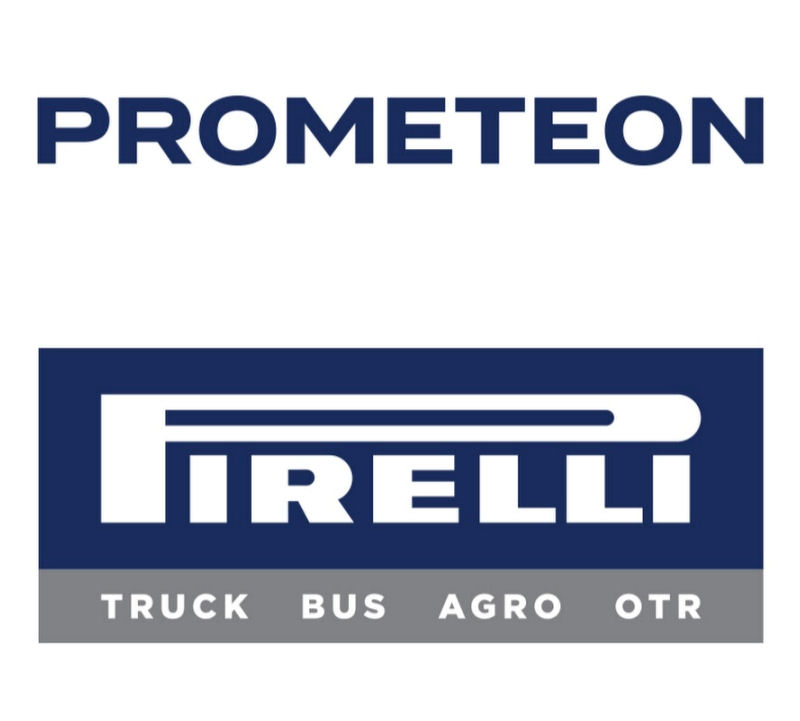 Capacity at the Prometeon Tyre Group plant in İzmit, Turkey will increase by 75 per cent by 2020 in order to accommodate plans to almost double exports from the facility. This project will be funded by a US$115 million investment announced by the company on Tuesday.
The tyre maker's commitment to the İzmit was laid out at a press conference in Istanbul chaired by Prometeon Tyre Group chief operating officer Gregorio Borgo and Alp Günvaran, chief executive officer of Prometeon's MEA, Turkey, Russia & CIS region: Borgo stated that the investment will result in the creation of 150 new jobs, increasing the plant's workforce to 2,150. An additional 750 jobs are expected to be indirectly created as a result of the investment.
The İzmit plant is one of four facilities that Prometeon Tyre Group – the former Pirelli industrial tyre unit – operates around the world. Current annual capacity there is one million units, and more than half of output is exported; these exports are said to be worth $125 million a year. Prometeon notes that rising exports from the İzmit plant will also make an "important contribution" to Turkey's trade balance.