Bridgestone offers PressureStat system to OTR tyre customers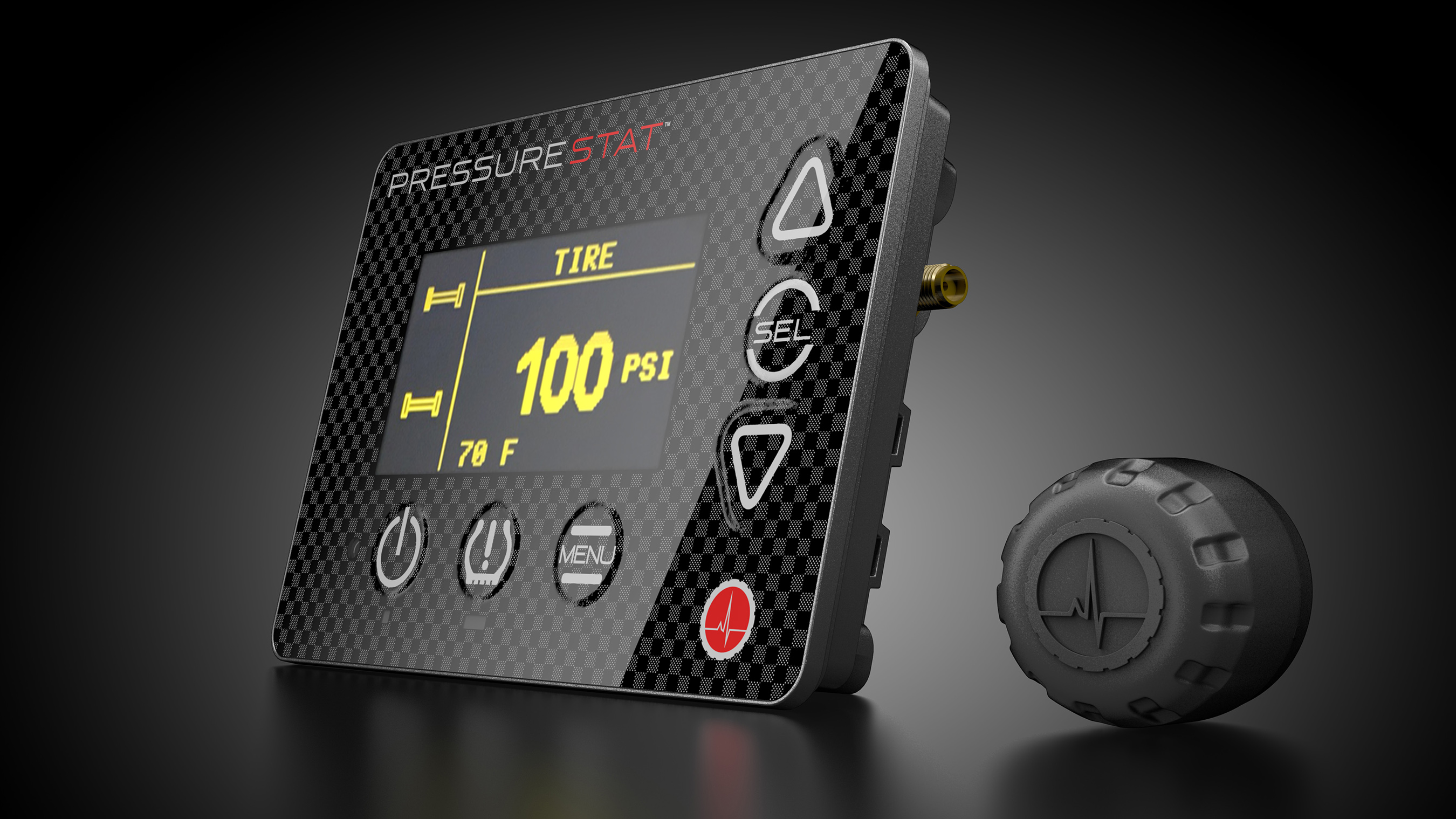 At the end of January Bridgestone Americas, Inc. (Bridgestone) announced that it is offering PressureStat, a tyre pressure monitoring system (TPMS) launched for off-the-road (OTR) tyres in the construction, quarry, underground hard rock and port industries.
"At Bridgestone, we take pride in producing best-in-class products and delivering solutions-based technology to help our customers lower their total cost of ownership," said Rob Seibert, director, marketing, commercial off-the-road tires, Bridgestone Americas Tire Operations. "We recognized an opportunity to expand our TPMS offering beyond giant radial tyres to empower our OTR customers across our entire portfolio of products. With the PressureStat system, they not only can improve tire performance, but also increase jobsite safety and reduce unplanned downtime."
The PressureStat system includes: easy-to-install valve stem sensors designed to save time and money; Onboard alerts to the driver that make them aware of potential issues before they impact operations; Bluetooth connectivity that seamlessly provides real-time pressure updates to mobile devices; Instant inspection reports for the entire fleet available on desktop or mobile device with Bridgestone TreadStat software; and Streamlined forecasting and analysis when combined with TreadStat software, allowing users to report on the condition of tyres and rims from any device, anywhere in the world.