Nexen Tire opens central R&D facility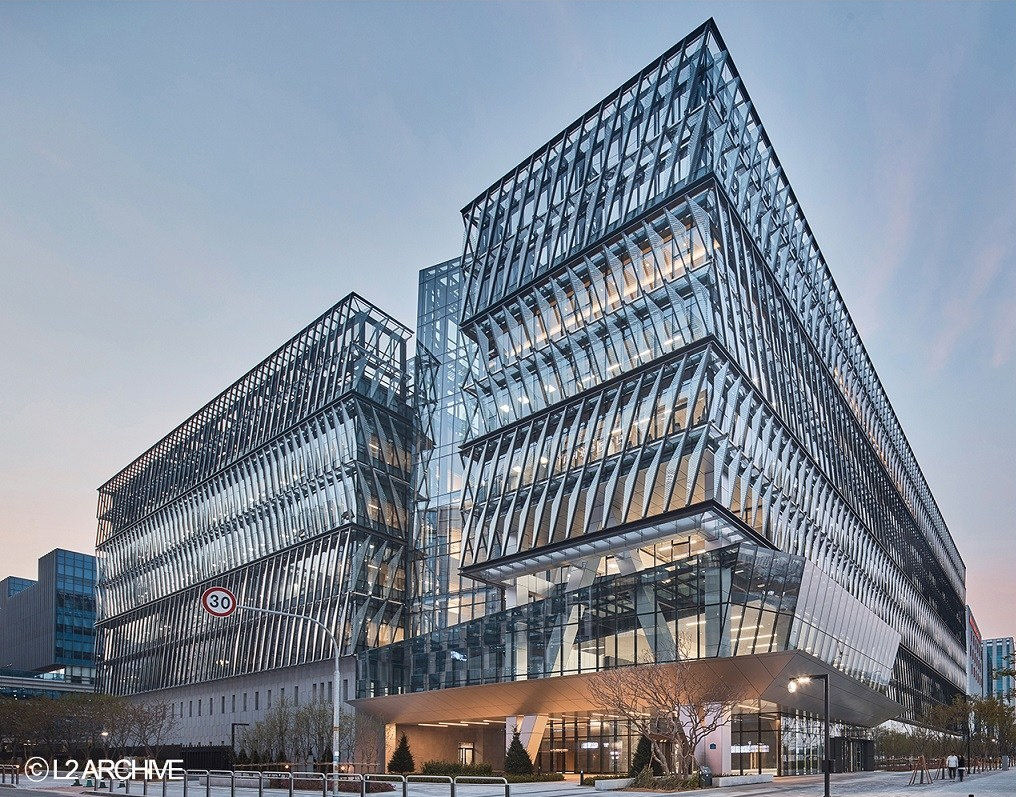 Nexen Tire has a new R&D hub – the Nexen Central Research Institute, or Nexen univerCITY. Located in the Magok Industrial Complex in Seoul, South Korea, the 57,000 square metre facility will act as a research and development hub for Nexen Tire's centres in the USA, Europe and China. More than 300 people attended an official opening ceremony for the Nexen univerCITY late last month.
The ten-floor building – eight storeys and two underground floors – contains various research and business complexes. Nexen Tire says the workspace has been designed as an open innovation environment to maximise concentration and teamwork. To help pave the way for smarter technology, the centre's facilities include a research and development centre that can predict and implement optimal performances such as original equipment and aftermarket product manufacturing, artificial intelligence technology and virtual tyre technique, as well as a performance research centre to evaluate tyre and vehicle performance, and a material research centre to analyse diverse nano and macro dimensions on various materials.
"The Magok Central Research Institute really defines Nexen Tire's growth DNA and its identity that has advanced quickly than any other company in the world, said Travis Kang, global chief executive officer of Nexen Tire. "We will carry out a pivotal and global role that will raise the value of the movement, shifting the paradigm in the tyre industry by creating new changes and future values that no one has seen before."