Namwook Jung heading Kumho in Italy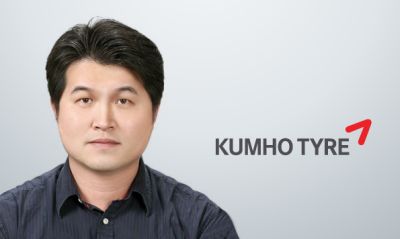 On 1 May, Namwook Jung took over as head of Kumho Tire Italia. He joined the Italian operation after leading the tyre maker's business in Germany since December 2017.
Jung began his career with Kumho Tire in 1999 and worked for the company's European business from 2005 to 2008. He then worked for Kumho in the Italian market until returning to South Korea in 2011. From 2013 to 2016, Jung headed the United Arab Emirates office in Kumho before returning briefly to Korea and then taking on a new role in Europe.
Jung's former role at Kumho Tire Europe has been taken on by Woongchul Shin.