Kumho Tire names new boss for Germany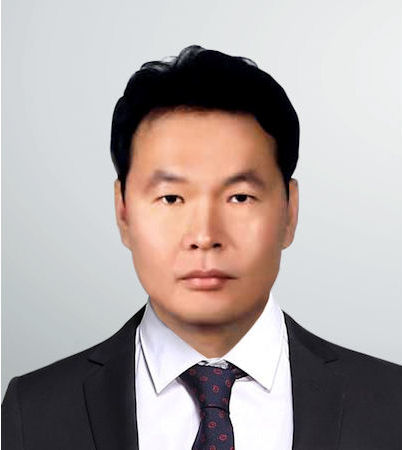 Effective 1 May, Woongchul Shin has taken on the role of general manager at Kumho Tire Europe, and as such is responsible for Kumho's business in the German market. He succeeds Namwook Jung, who has relocated to Milan to head the Kumho Tyre Italia operation.
Shin joined Kumho Tire in 2004 and has worked for the tyre maker in a number of positions in various countries, most recently as general manager of Kumho Tire France, a position held since February 2016.
"I'm very much looking forward to my new job at Kumho Tire Europe GmbH," says Shin. "Our primary goal is to regain the confidence that the tyre trade in Germany has partially lost in us. We will again more strongly focus on market and customer needs, launch new products and commence new marketing campaigns. I am therefore confident that we will achieve our goals for 2019."