Jung becomes Kumho Europe MD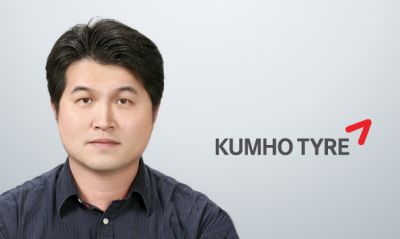 Namwook (NW) Jung was appointed the new managing director of Kumho Tire Europe GmbH in Offenbach am Main on 1 December, 2017, replacing Steve Yeom. He is responsible for the replacement business in Germany, Switzerland and the Benelux.
Jung began his career with Kumho Tire in 1999, moving to the European arm of the company in 2005 until 2008. He then took charge of the brand in the Italian market until 2011 before returning to the corporate headquarters in Korea. From 2013 to 2016, Jung led Kumho's United Arab Emirates office, afterwards returning to Korea to take on responsibility in Europe again.
Jung studied business administration at Sogang University in Seoul. He is 45 years old, married with two children.