Hella appoints Grant as UK managing director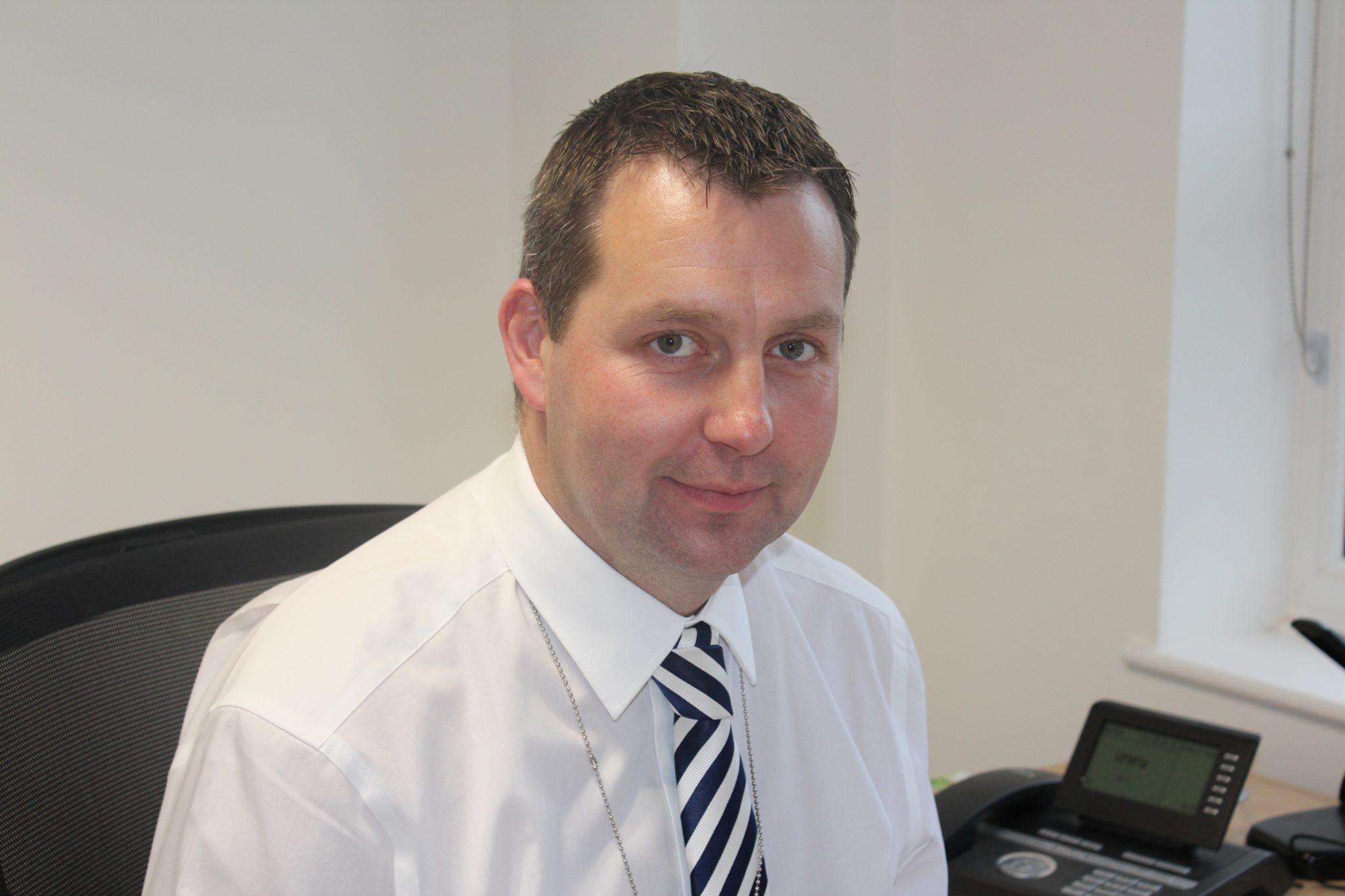 Hella has appointed Neil Grant as its new UK managing director. Grant will begin his latest role in January 2020. He has been the financial director (FD) of Hella UK, based in Chipping Warden, for four years. He will take over from current MD, Matthew Say, who has been leading the UK operation for the past four and a half years.
Commenting on his appointment, Grant said: "Becoming the MD of a company such as Hella UK is a huge honour and one that I am very much looking forward to. Having worked for the company for the past four years as the FD, I am well prepared for the role and fully aware of our customer base, product portfolio and of the strengths we have within our team. Working alongside Matthew Say in the strategic decisions and direction of the company over my tenure means that I have also already met many of our key partners.
"In an industry that is constantly changing, it is now my responsibility to ensure that we remain a relevant supplier to our customers, are adaptable to the developing landscape and are well positioned to meet their needs. We will therefore continue to invest in our core product offering, as well as those within the important ADAS and diagnostic fields and to grow our relationships with supply partners and customers.
"I have a great deal of customer knowledge, am aware of the potential growth areas and intend to continue the good work that Matthew has established. I am therefore, very much looking forward to leading Hella UK through the next chapter in its journey."