Jon Butcher appointed MD of Formula One Autocentres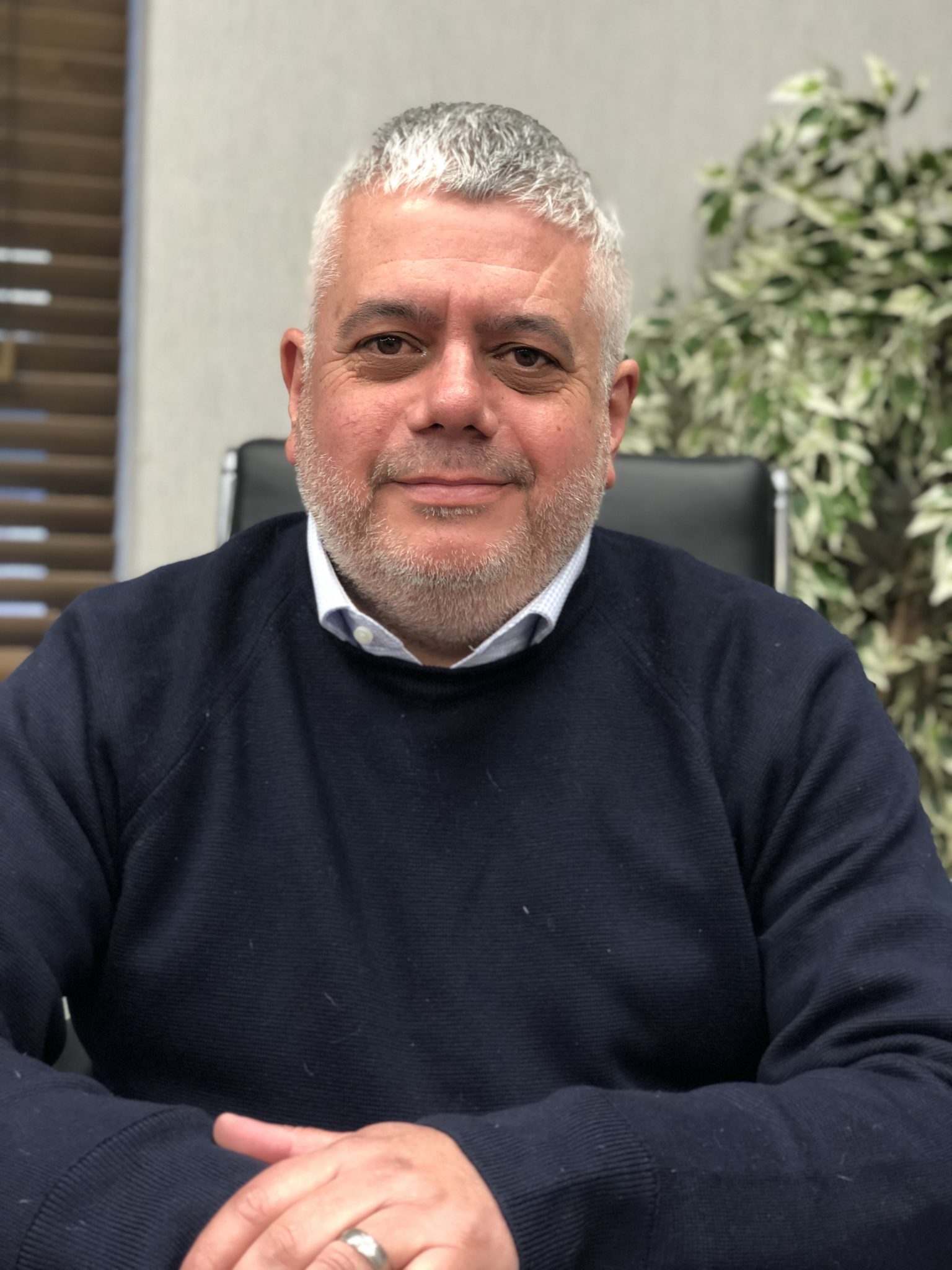 Formula One Autocentres has appointed Jon Butcher as its new managing director. The long-standing employee started as a tyre technician at its second depot in Rayleigh in 1987. Butcher climbed the ranks to become assistant manager, then manager, area manager and general manager before joining the board as sales director in 2005.
CEO Leon Glencross said: "Jon's been with us over 30 years and he carries a wealth of experience that has been key to helping the business get to where it is today, so he's the perfect candidate for taking up the role of managing director."
Following Butcher's appointment Formula One Autocentres plans to carry out various plans to grow the business. It has announced substantial investment in training, specifically for hybrid cars and emerging new technologies, and continued investment in new equipment to keep its centres competitive with products and services. The company also plans to promote new products and services on their website, whilst continuing to offer its Price Promise guarantee. The company also describes customer experience both on and offline as a key focus for Butcher.
Speaking about his latest promotion, Jon Butcher said: "This is an exciting opportunity for me, and an exciting time for the company. I look forward to driving through some ambitious plans for the company over the coming months and years, whilst retaining our core values as a family owned business. We have a great team here and I'm confident that we can all continue making strong progress together."
Butcher added that the Formula One Autocentres national expansion programme would continue with more new sites planned to open through 2020 and beyond. The company, which is one of the UK's largest independently owned automotive chains, currently operates 120 centres nationwide. It plans to expand to more than 250 sites, the company states.