Jun Ro Song appointed Kumho Tire Europe president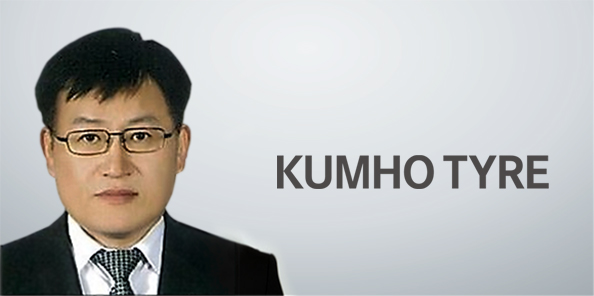 Jun Ro Song was appointed president of Kumho Tire Europe on 1 January, 2019. He succeeds Kyungtai Ju, who has returned to Korea. The 53-year-old has held numerous positions with the Korean tyre manufacturer for almost 30 years.
Jun Ro Song started his career in 1990 at Kumho's corporate headquarters in Seoul, before moving to Kumho Canada in 2002 as a manager. In 2007, he returned to Korea as general manager of global emerging markets sales, returning to Canada as managing director at the end of 2009. From 2015, he was responsible for the Kumho office in Istanbul and then, from mid to late-2018, for the Kumho office in Cairo.
"I'm really looking forward to my new job here in Europe," Song stated. "Our goal is to recapture the partially lost market share last year. We will again focus more on market and customer needs, will introduce some new profiles in the new year and increase our marketing investment again. So I am confident that I will reach the ambitious goals for 2019."
Song is married and is the father of two daughters.