Dayco appoints Laura Kowalchik as chief financial officer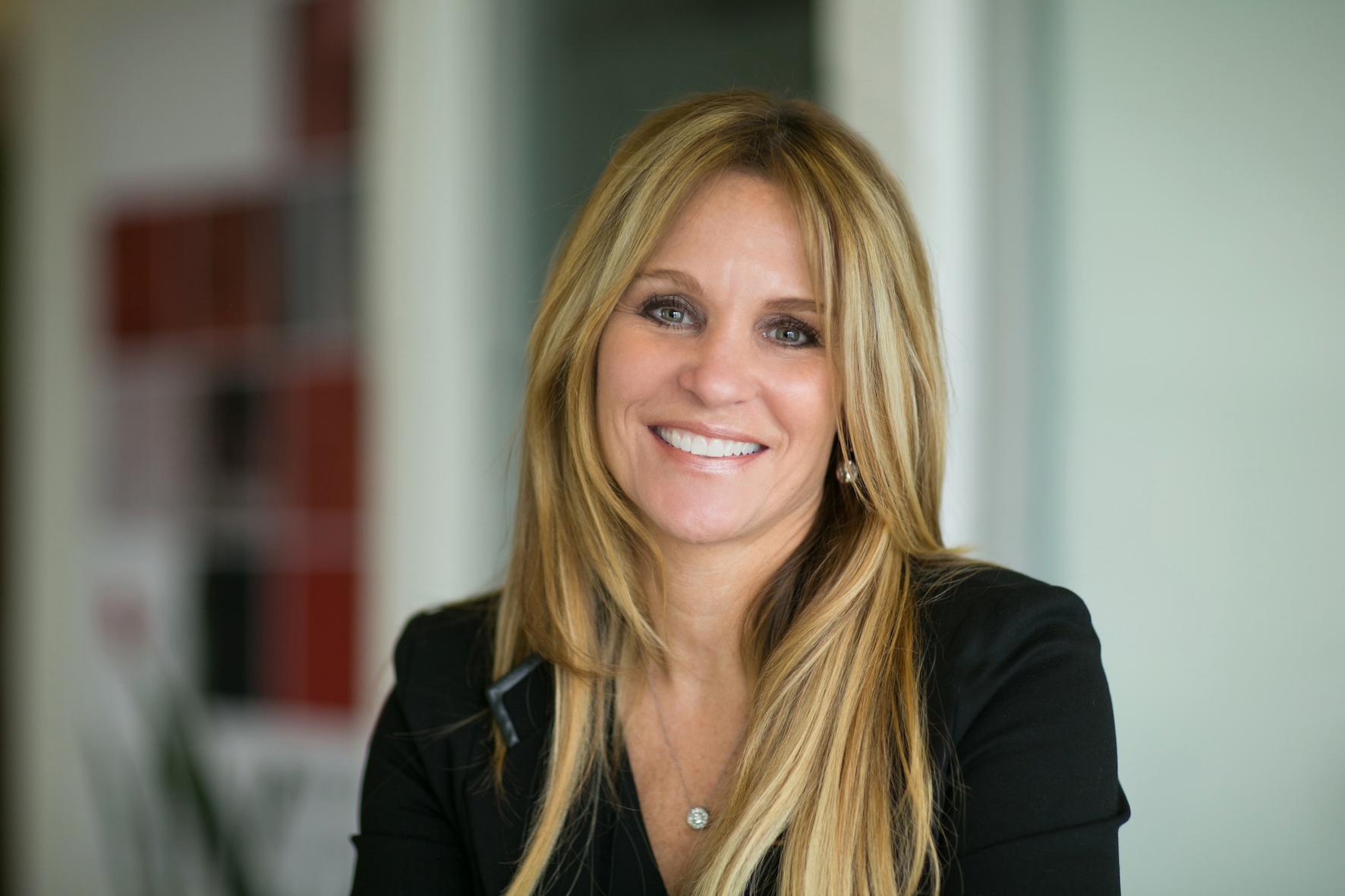 Dayco has announced that Laura Kowalchik has joined the company, as chief financial officer (CFO).
"Laura is a highly regarded operational finance leader with significant experience in automotive industries, data analytics and steel.  Her breadth of experience in multiple ownership structures, and market conditions, as well as her hands-on-leadership style make her uniquely qualified to drive our financial strategy forward to deliver industry leading financial performance across our business worldwide," said Joel Wiegert, Dayco's chief executive officer.
"I am looking forward to working closely with Dayco's investors and stakeholders," Kowalchik said. "It is exciting to join the Dayco team during this time of transformation to drive strong discipline around financial results that focus on delivering stakeholder value."
Kowalchik has served as the CFO for Kenwal Steel Corporation and previously for Urban Science, but her career has also included senior level financial and controller positions with organisations such as Kaydon Corporation, Dura Automotive Systems, Microheat, and Metaldyne Corporation. She earned a bachelor's degree in accounting from the University of Richmond and a master of business administration degree in finance from Indiana University.
Kowalchik is also active in the community and a member of the Board of Trustees for the Children's Hospital of Michigan Foundation.