Kumho Tire appoints Keon Park its UK managing director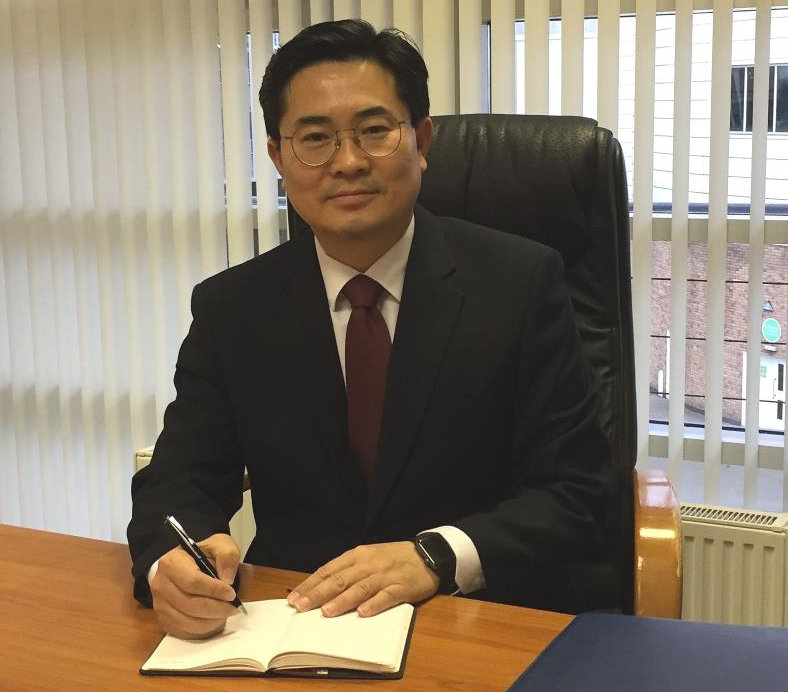 Keon Park is the new managing director at Kumho Tyre UK. He succeeds Myong Joong (Tino) Choi, who returns to Kumho's headquarters in Korea after heading up the UK operation for the past five years.
Park, aged 48, has held a variety of senior roles since he joined the Kumho group in 1995. His early years with the company were devoted to labour management. He then worked in the field of product quality before spending five years in Europe as a technical engineer with responsibility for 15 countries in southern and eastern Europe. Between 2010 and 2013, Parked worked as a technology team leader for original equipment business in Korea and China, and from 2014 he served as a sales team leader for the region's original equipment business.
"I will use my experience in management and technology to help develop Kumho's strong brand image in the UK and Ireland with both our tyre industry partners and the driving public," comments Park.