Maxxis' high performance offering elevated with latest test results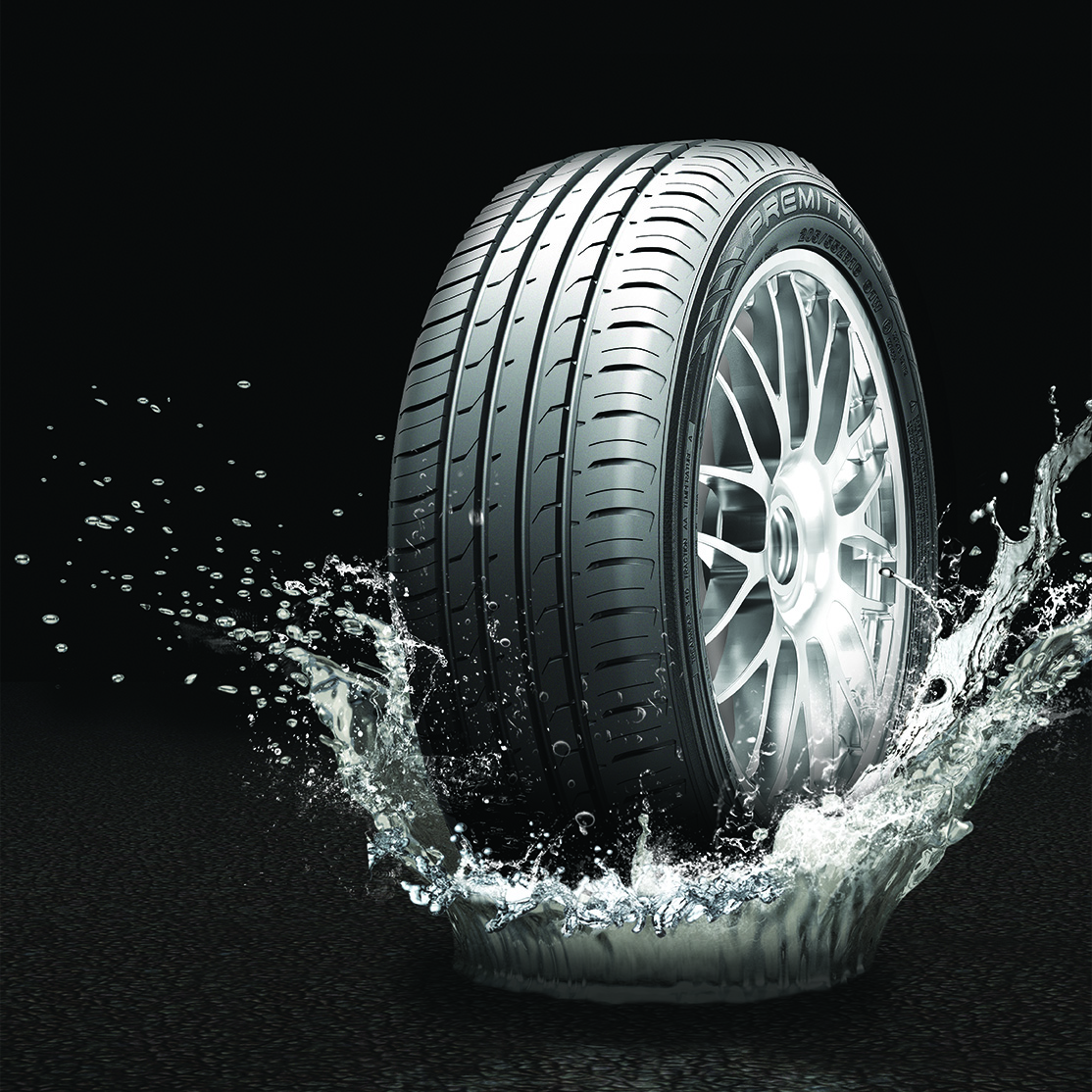 Several positive results for Maxxis in the recent round of magazine tyre tests have been cited as "defining proof that motorists can obtain premium tyres which balance high performance and reliability at a surprisingly affordable price." The tyre manufacturer said recommendations gained from a range of international motoring titles shows it is "bridging the technological gap on longer established European brand alternatives."
The Maxxis Premitra HP5 summer tyre won praise from Autozeitung and Auto Bild, in which it was "highly recommended" and a top 20 finalist respectively, while it was given an "exemplary" rating on compact SUVs by Auto Bild sister title Allrad. Backing Maxxis's point was the Auto Bild Sportscars tyre test, which noted that premium brands' technological leadership is shrinking.
Maxxis' summer UHP tyre, the Victra Sport 5, was put through comparative tests against variants of the Hankook Ventus S1 Evo 2 and Michelin Pilot Sport 4, in which it outperformed and matched its premium rivals. Maxxis notes the Victra Sport 5 cut breaking distances in wet and dry conditions by up to 5.5 per cent, improved handling in the wet by 2 per cent, equalled resistance to aquaplaning, and came within 0.2 per cent of the best dry handling results. The manufacturer said the assessments "highlighted how motorists can obtain high-calibre tyres alongside the added bonus of cost savings."
Derek McMartin, Maxxis' managing director, said: "With motorists only becoming more budget-conscious, it's important that we continue to produce high-quality tyres that meet drivers' requirements in terms of both performance and value. The recent test results show we are delivering on both of these criteria whilst levelling the playing field with top-tier brand alternatives. With fantastic margin opportunities available to dealers, we're encouraging people to look no further than Maxxis for exceptional performance, reliability and value for money."
Maxxis' Victra Sport 5 already comes in 26 tyre options from 17" to 19", in width 275 to 215 and aspect ratio 45 to 35, with SUV options, from 17" to 24", in width 315 to 215, due to launch soon. The Premitra HP5 gives motorists 65 tyre options from 15" to 18", in width 185 to 255 and aspect ratio 65 to 35.