Stapleton's carrying 'full' Maxxis winter stock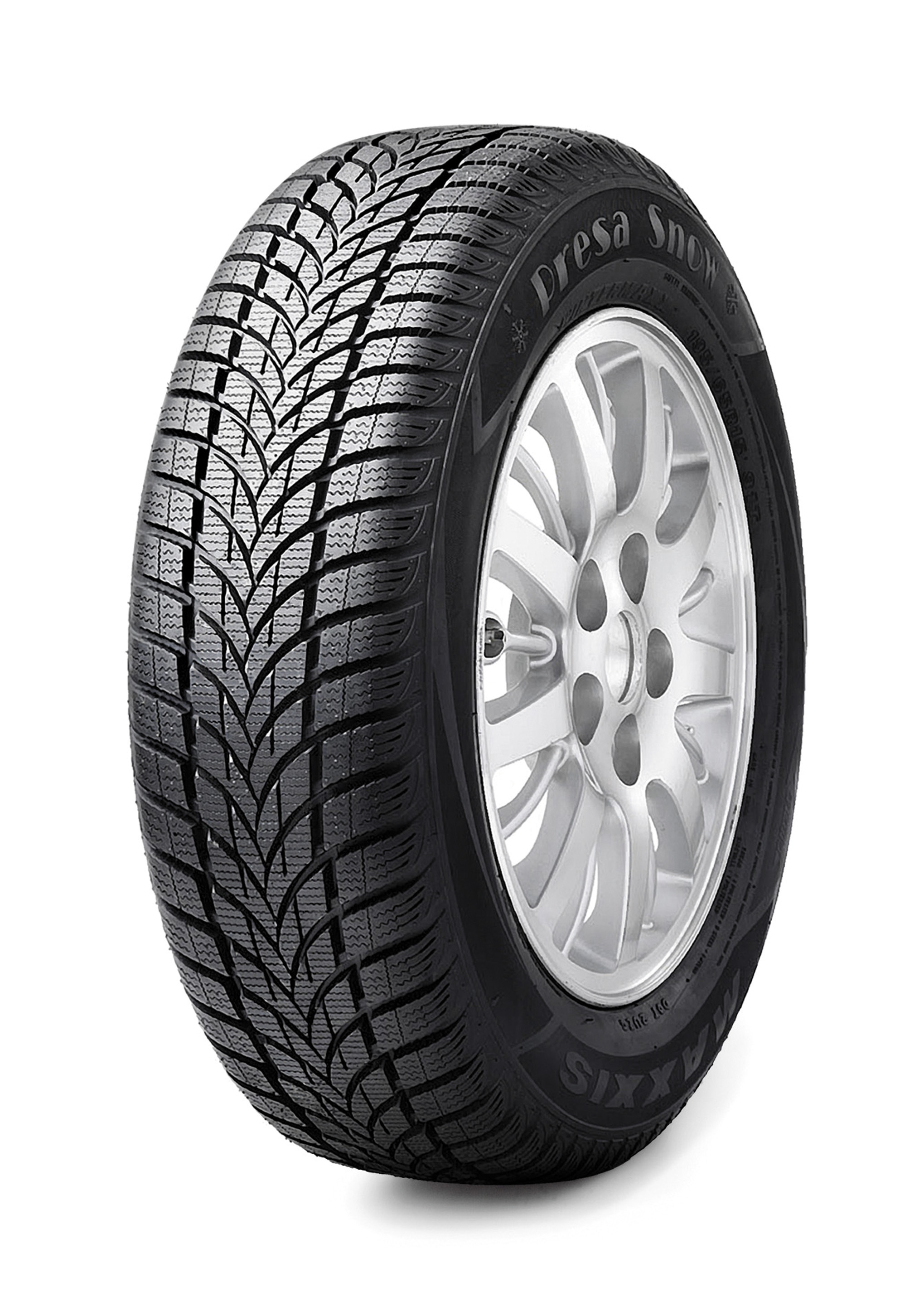 Stapleton's and Maxxis have confirmed that the wholesaler will carry a full stock of the brand's Presa Snow MAPW and MAW2 winter tyres in a wide range of sizes for passenger cars from 13" to 18". Both tyres will be available from October.
The Presa Snow MAPW is designed to meet the needs of today's high performance vehicles, with a zigzag design in the shoulder area and high density S-type sipes provide improved traction on snow. The MAW2 Wintermaxx van tyre offers improved traction and quick braking on snow and ice. A computer designed tread pattern gives superior water drainage and snow removal, while multiple biting edges enhance all-round winter performance.
Maxxis managing director, Derek McMartin says: "We are devoted to providing excellence across our brand and ensuring that we provide drivers with the highest quality, safest winter tyres possible. We invest heavily in research and development and use advanced manufacturing techniques to ensure that we are producing the best products possible for our customers."