Maxxis HP5 wins 'Tyre of the Year' in China ahead of UK launch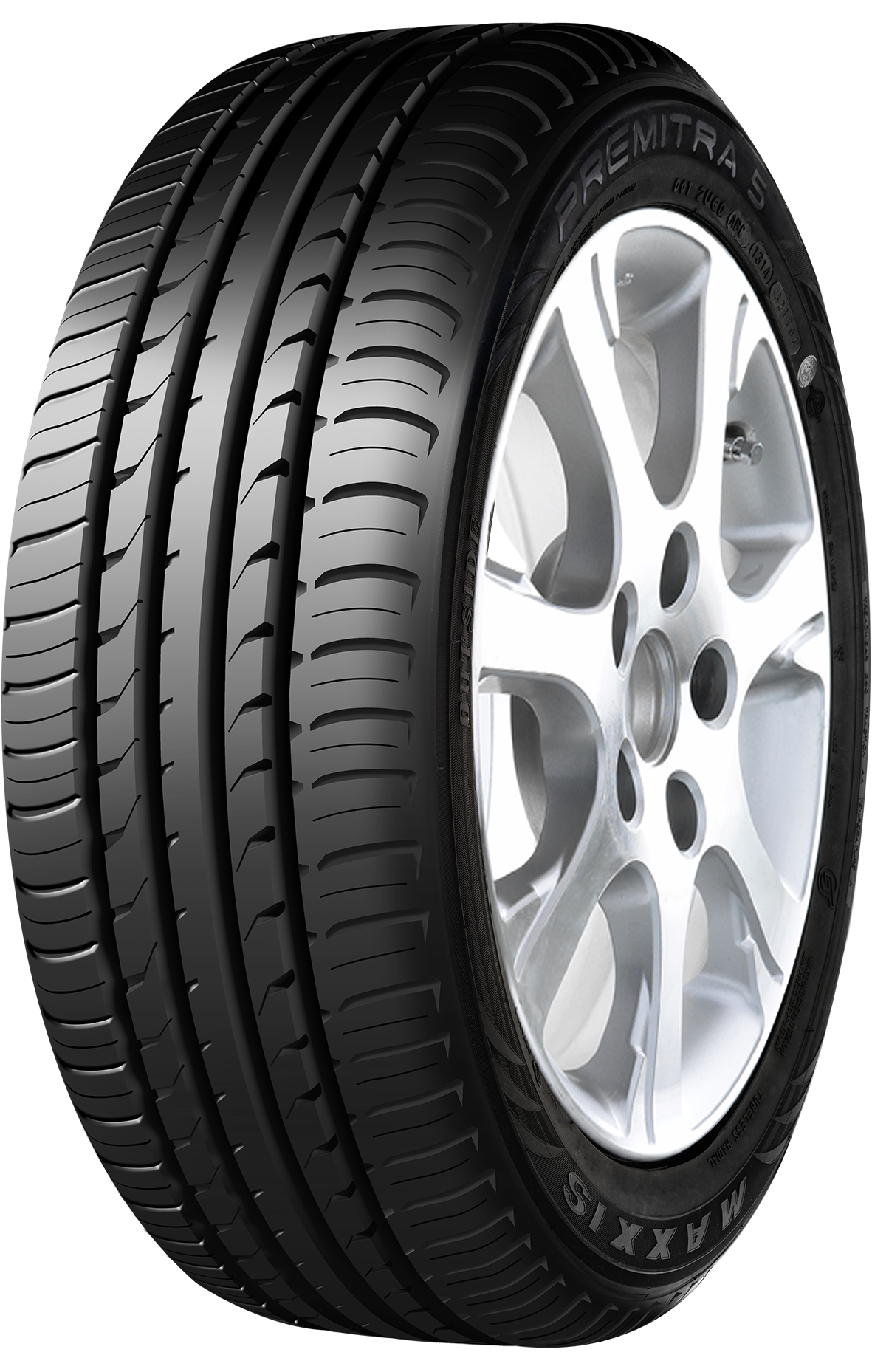 The Maxxis Premitra HP5 was named 'Tyre of the Year' at the 2015 Motor Trend magazine award ceremony in Shanghai in August. The new tyre is not available in the UK yet, but is expected to arrive on these shores in the first quarter of 2016 when it will be exclusively distributed by Stapleton's. Maxxis reports that it made the decision to initially launch the HP5 tyre in China in May due to the size and therefore importance of the Chinese market.
The Motor Trend 'Tyre of the Year' award ceremony sees the professional automotive media, Chinese automotive corporations, tyre industry experts, as well as senior management from tyre manufacturers to make assess the tyre industry, and present awards for the best performing products. The test evaluated tyres that had not previously been assessed and were released into the market between 1 July 2013 and 30 July 2015. Each tyre underwent testing under the same conditions, before having its internal, external, dynamic and static performance evaluated.
Commenting on the award win, UK managing director, Derek McMartin said: "To have our Premitra HP5 tyre recognised as this year's 'Tyre of the Year' in China, is a great achievement for us. We invest heavily in research and development, advanced manufacturing techniques and facilities to ensure that we produce the very best quality products for our customers. The excellent performance of the HP5 has made us extremely optimistic about future tests in Europe, and we look forward to launching the tyre into the UK market early next year."
The addition of Maxxis' HP5 high performance tyre is clearly something that Stapleton's is also looking forward to, as commercial director Stephen Childs confirms: "Maxxis has taken a huge step forward in the last few years to ensure that it maintains its reputation for having one of the widest ranges on the market, so it is great to be able to welcome addition to its range at the beginning of next year. The news about Maxxis' latest high performance tyre coming top in independent tests is very promising for us, and we look forward to receiving stock early next year."
The Premitra HP5 is designed to deliver performance in both wet and dry weather conditions. Maxxis reports that the tyre's full-silica rubber compound has been developed to reduce excessive heat generation, as well as improve wear performance and durability. The multiple variable pitch tread and lateral groove design has been developed to reduce vibration noise, lower rolling resistance and enhance wet handling to minimise the chances of hydroplaning. High-speed stability and handling has been improved due to high strength steel belts, guaranteeing an outstanding sport performance.