Maxxis' Premitra HP5 'highly recommended' in Auto Zeitung test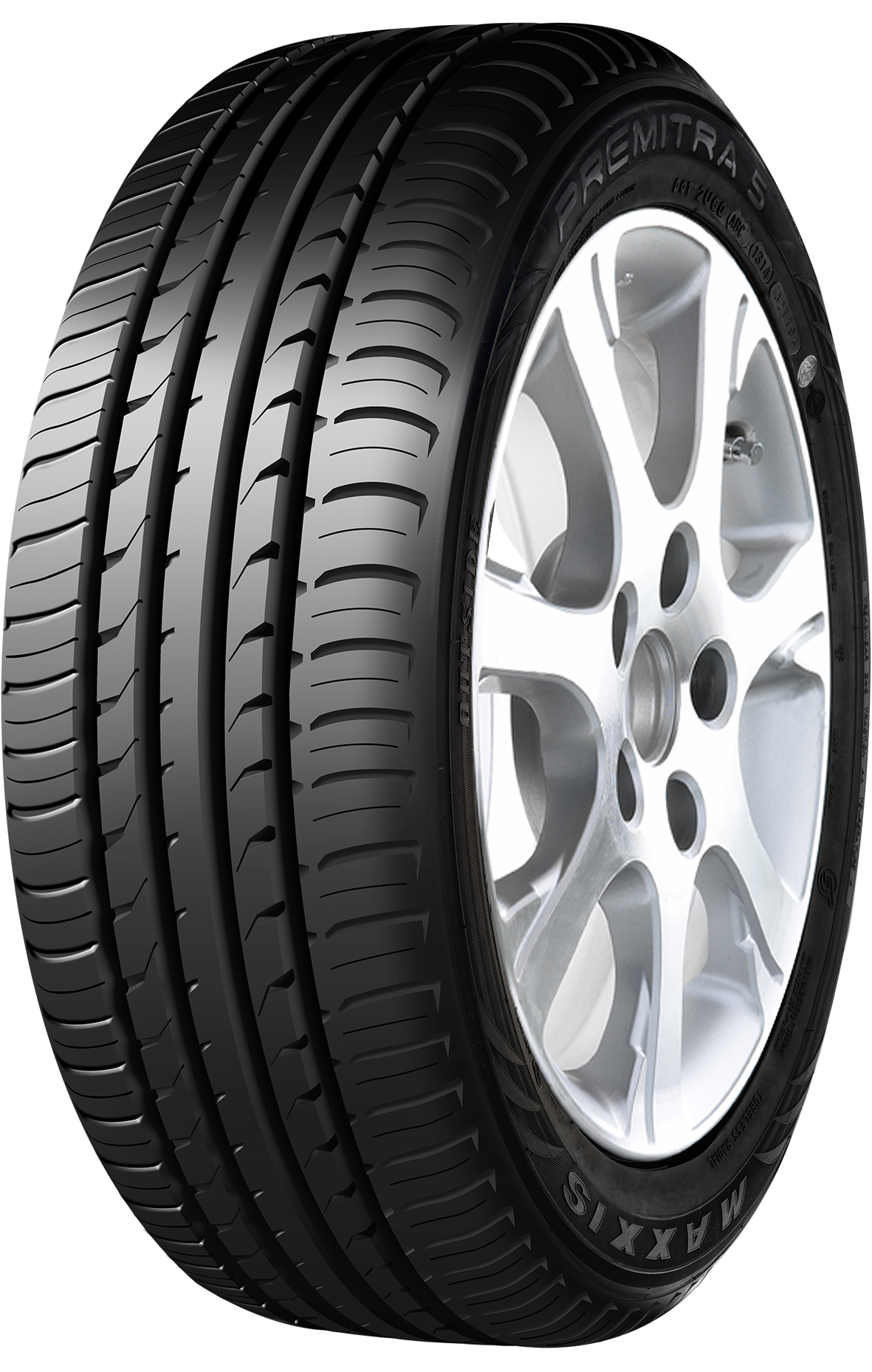 Maxxis' Premitra HP5 car tyre has received a 'highly recommended' rating from German motoring magazine Auto Zeitung in its latest summer tyre test. Competing against top global tyre brands, Maxxis states that the "result demonstrates how motorists can obtain all the hallmarks of premium tyre performance without the inflated price tag." The Premitra HP5 came fourth overall in Auto Zeitung's test.
In Auto Zeitung's latest summer tyre test, the Maxxis Premitra HP5 was close behind the Continental PremiumContact 6, Bridgestone Turanza T005 and the Michelin Primacy 4 in wet and dry conditions, outperforming equivalent products from Pirelli, Yokohama and more. The tyre was launched in August 2016, and marketed by Maxxis as the first of a new generation of tyres to achieve top-tier rivalling performance at a lower cost. Auto Zeitung reviewers said the Premitra HP5 is "at the level of premium tyres."
Delivering improved wet and dry grip due to its full silica tread compound, as well as high driving stability in corners, the Premitra HP5 has been engineered for summer conditions. Rolling resistance is improved through its multiple variable pitch tread pattern and groove design; while efficient handling and stability is achieved at high speed due to its central ribs. Enhanced water dispersal and aquaplaning resistance is also a key feature of the tyre, alongside outer shoulder blocks which provide superb straight-line grip and handling.
Commenting on the latest test result, a Maxxis spokesperson said: "As dealers start thinking about their summer tyre stocks, this is an ideal time for motorists to be hearing about the high performance, value and quality available with Maxxis tyres. These test results come from a highly respected German publication, and are the latest in a long line of accreditations for our flagship summer tyre, the Premitra HP5. It's clear that with results such as this, drivers no longer need to put in a position where they have comprise on safety and performance due to cost worries, instead they can have the best of both worlds with Maxxis tyres.
"We invest heavily into R&D to ensure motorists are equipped with world-leading technology that is designed to tackle whatever the warmer weather throws at them. Looking ahead, we're anticipating another successful summer of drivers backed by the precision and durability exercised by Maxxis tyres."
The Auto Zeitung summer tyre test used a range of driving tests, including rolling resistance and road noise performance, using the size 235/45R18 fitted to a Skoda Superb Combi.
The Maxxis Premitra HP5 is available in 65 tyre sizes from 15" to 18", in width 185 to 255 and aspect ratio 65 to 35.