Auto Bild selects finalists for 2019 winter tyre test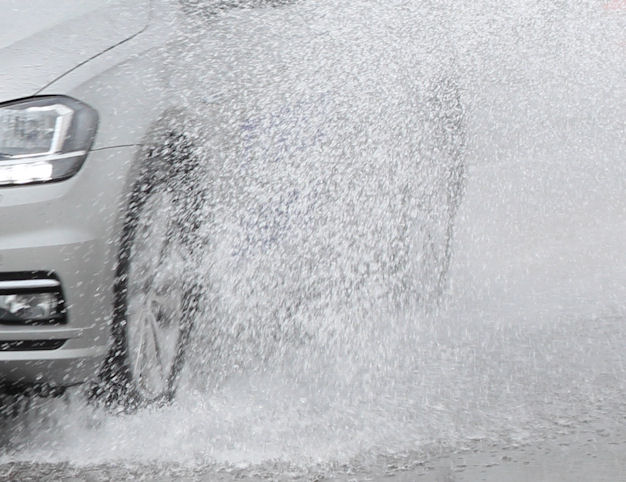 This week's tabloid headlines warn us that the Beast from the East will soon return to the UK. Best pay attention to this season's winter tyre tests then. Auto Bild has got in early and published the results of its winter 2019 preliminary round.
The German motoring publication likes to test a broad array of candidates. For winter 2019, Auto Bild looked at 53 tyres in size 225/45 R17. It then set about reducing the group to a more manageable size.
To do this, Auto Bild tested how each tyre's influence on braking distance. The first braking test, from 80km/h in the wet, eliminated 23 tyres whose braking distances were too lengthy. Commenting on the best and worst performers here, Auto Bild shares that its BMW 1 Series test car came to a standstill in just 29.2 metres when fitted with Bridgestone Blizzak LM005 tyres. The Laufenn I Fit LW31 extended the BMW's stopping distance by ten metres.
The remaining 30 tyres were then evaluated for their braking from 50km/h on a snow-covered surface. The Kleber Krisalp HP3 gave the best performance in this test, stopping in 24.0 metres. Snow braking results were added to wet braking result to identify the tyres with the best overall performance. A further ten were banished at this point.
Auto Bild then subjected the 20 survivors to a further 14 test disciplines. It will publish the results of its winter 2019 tyre test final later this month.