Falken and Micheldever extend regional advertising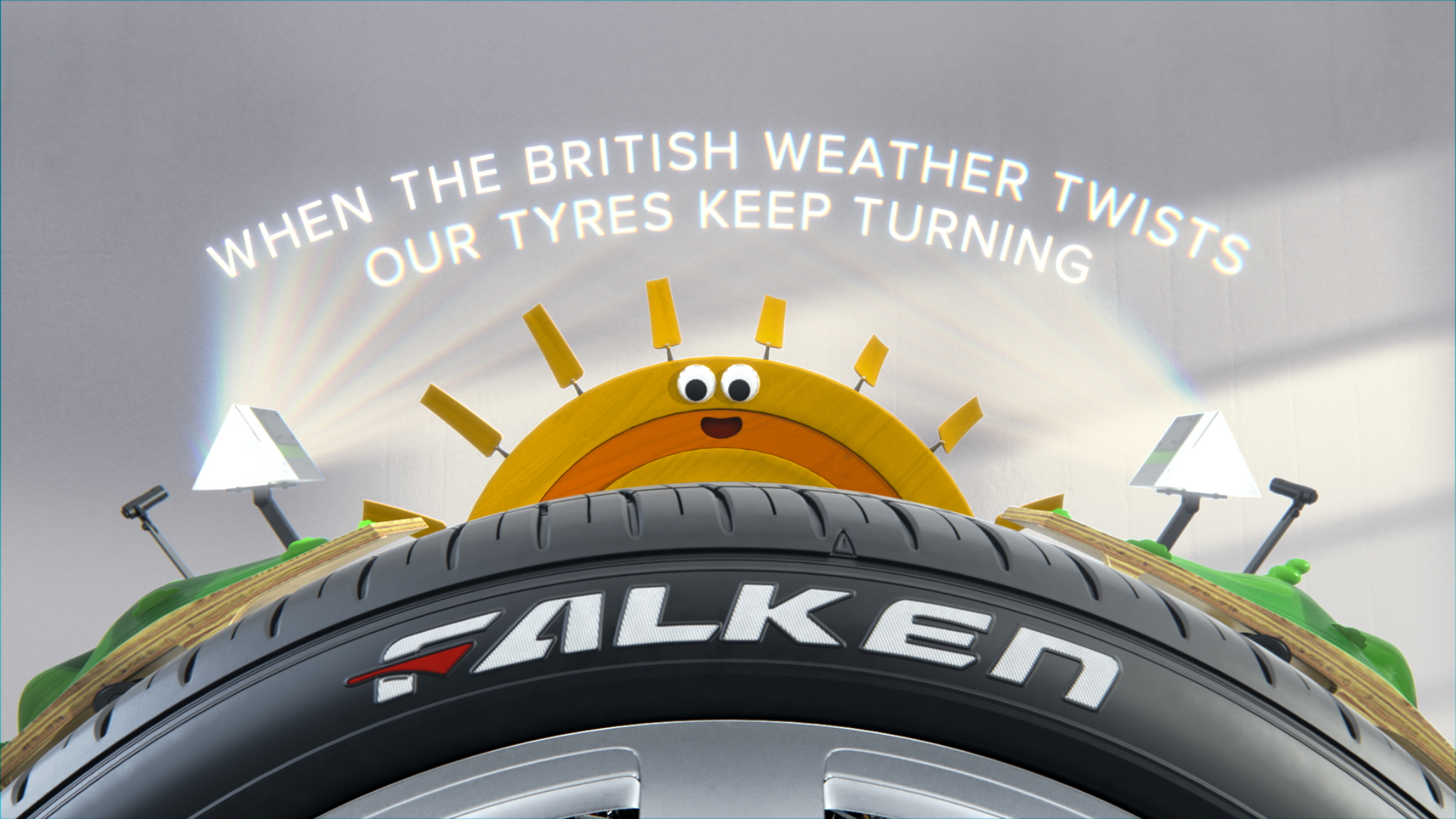 Falken Tyre and Micheldever Tyre Services have extended a regional advertising campaign to bolster UK awareness of the Falken brand.
After last year's TV and radio campaign in the Bristol and South Wales region, 2019 will see the programme continue there and expand to the Granada region in the North West. The advertising strategy will again focus on the weather and how Falken tyres deliver performance in the changeable conditions that British drivers face.
From March to November, Falken will sponsor weather bulletins during Drivetime on Heart and Smooth radio stations. This will be accompanied by AdSmart TV advertising, targeting Sky TV consumers living within a 15-minute drive of Falken dealers alongside primetime slots on HTV and Granada. The latter will see adverts next to Emmerdale and Who wants to be a millionaire?
Falken is also investing heavily in digital channels with the adverts appearing on Facebook, YouTube and Instagram from now until the end of April.
"Our campaign in 2018 demonstrated an uplift in awareness of the brand in the target area, together with an appreciation from dealers in the region. We are delighted to build on this in 2019 by adding the Granada region and prominent exposure around popular TV shows," says Rory Carlin, wholesale marketing general manager at Micheldever Tyre Services Ltd (MTS).
"Having once again secured excellent results in the industry tyre tests this year, we are sure that consumers who choose Falken will be delighted."