Benack heading Continental's reorganised Fleet Solutions department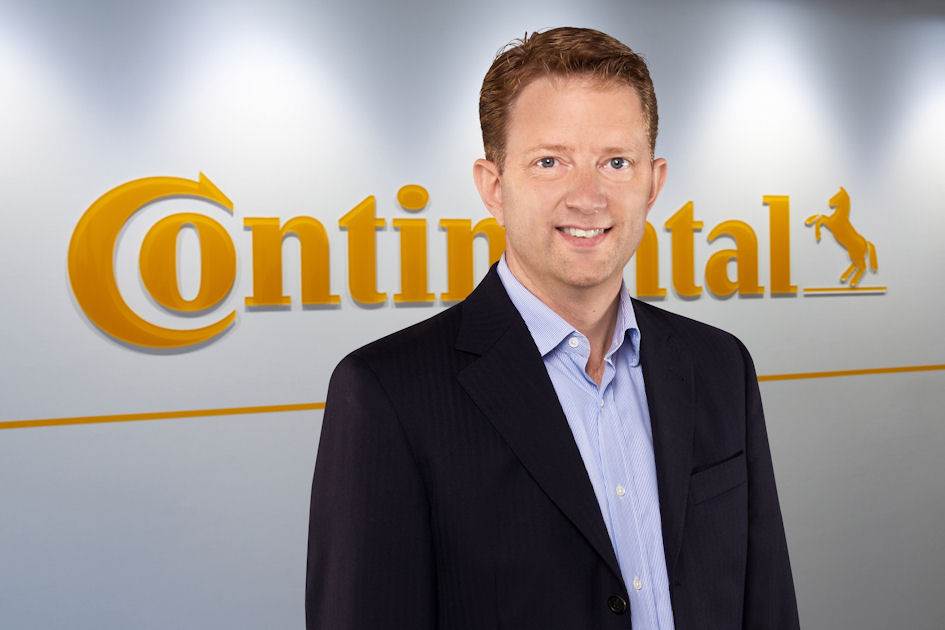 As part of previously-announced structural changes, Continental has merged several of its replacement truck tyre functions in the Europe, Middle East and Africa (EMEA) region. The Conti360° Fleet Services business, which includes ContiPressureCheck and ContiConnect, has been brought together with the ContiLifeCycle business, comprising retreading and casing management services, to form the Fleet Solutions department. Ralf Benack is heading up this department as Director Fleet Solutions.
Benack began in his new role on 1 February, taking over responsibility for Conti360° Fleet Services from Martin Burdorf, who has been appointed Head of Marketing & Sales Motorcycle Tires Worldwide at the company's Two Wheel Tires business unit.
According to Continental, Benack's new role involves him steering "the continuous development, integration and delivery of fleet-customer-oriented solutions for cost-effective tyre management."
Ralf Benack joined Continental in 2004 and had served as director of its ContiLifeCycle Region EMEA business since January 2016. Previous roles include three years as director of sales and marketing for truck tyres in Asia Pacific and two years as head of the truck tyre fleet and retreading business within that region.
Commenting on Benack's appointment, Constantin Batsch, vice-president of Continental's Truck Tires business for EMEA, said: "Merging the departments is the logical next step on our path to becoming a fully integrated solutions provider. Even more than before, we will leverage digitalisation to further increase the value of our fleet solutions. Over the past six years, Martin has done a great job in developing our fleet services so that Ralf, with his broad experience and expertise, can now build on an excellent foundation in steering our current and future fleet offer."