Yokohama increases motorsport profile with successful 2018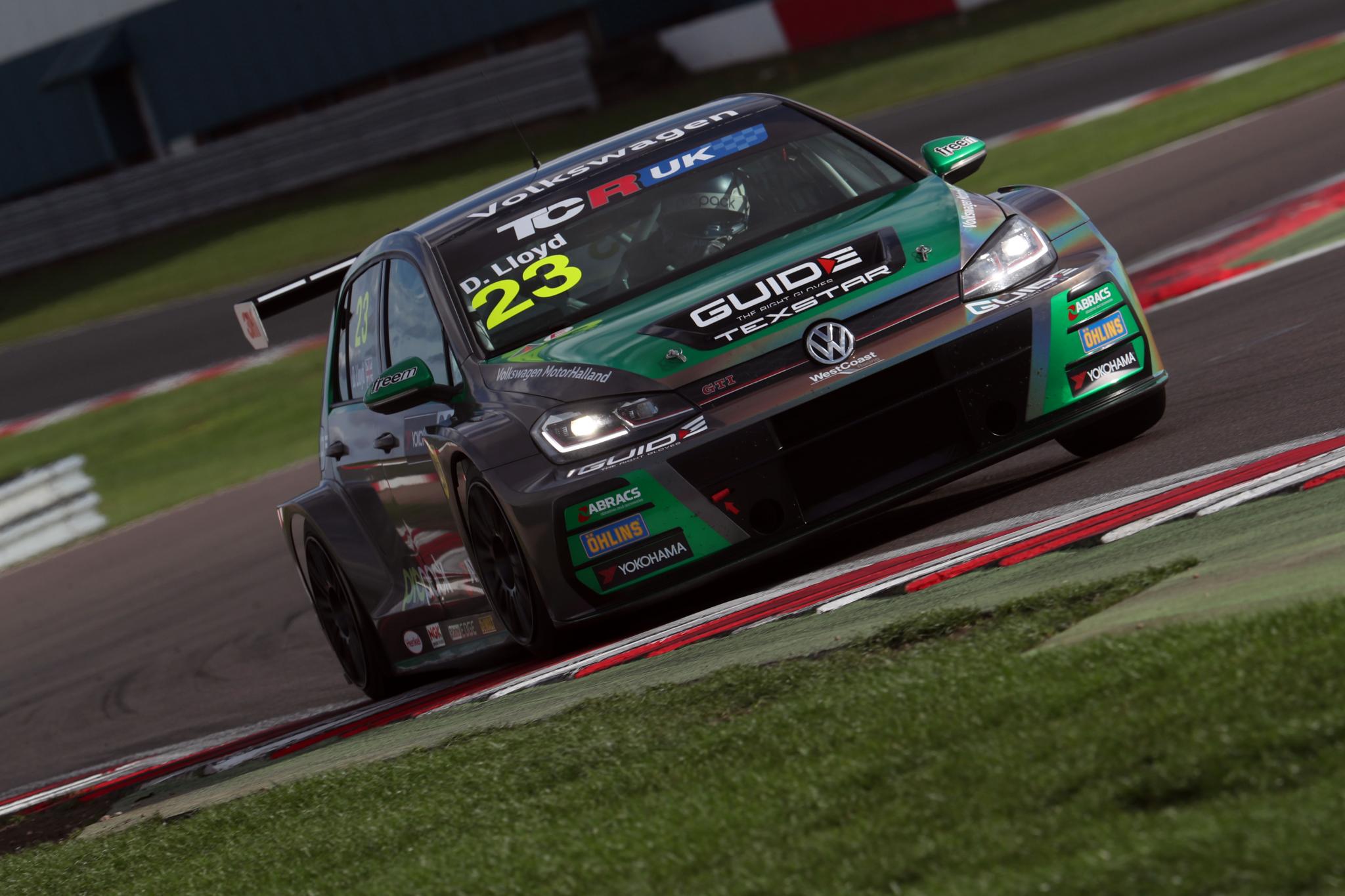 Yokohama has called 2018 one of the most high profile and busiest in recent years for its motorsport operation. The manufacturer's products have been action in rallying and on the circuit, where Yokohama launched its support of the major new TCR series in the UK. The company also continued its ongoing support for a number of promising young drivers and grassroots motorsport.
"We're incredibly pleased with the results that our supported drivers managed to achieve during the 2018 season," comments Mark Evans, head of motorsport, Yokohama HPT Ltd. "There have been a number of high profile successes which have helped to not only highlight the performance capabilities of Yokohama tyres but also emphasise the breadth and variety of series that we are involved in."
On the race track, Yokohama tyres were used by all competitors in the inaugural TCR UK series. Launched at Autosport International in January, the high profile series saw competitors battle in some fantastic wheel-to-wheel action across 14 rounds during the year at some of the UK's most famous circuits. After a strong start to the season by WestCoast Racing's Daniel Lloyd, the championship went down to the wire at the final event of the year at Donington, where Lloyd secured the much-coveted drivers' title.
Further afield, the TCR concept gained significant traction in other territories too with Yokohama also supplying tyres for the flagship European and World TCR championships too.
In the Open Sportscars Series, Yokohama's supported driver, Patrick Sherrington had another successful season securing second place overall in the BRSCC championship. Despite narrowly missing out on top honours, the performance across the season was enough to ensure that Yokohama will continue to support Sherrington again in 2019.
From the newest racing series in the guise of TCR, Yokohama also showcased its long-standing motorsport heritage with major involvement in the Silverstone Classic festival in July. As the world's biggest historic motor racing festival, thousands of motorsport fans descended on Silverstone circuit to watch an incredible array of historic racing cars, where Yokohama was the official tyre partner.
In rallying, Yokohama's supported drivers had another good season with several notable successes. Young British driver and former Next Big Step Award winner Ed Fossey finished the Protyre MSA Asphalt Championship in 11th place overall out of 66 drivers. Fossey also became the first Asphalt R2 Champion while also winning the Melvyn Evans Motorsport Junior Driver of the Year and the Mintex Junior awards. Meanwhile Daniel Harper, another of Yokohama's supported drivers finished third overall in his Minisport-run John Cooper Works Mini WRC.
Elsewhere, in their Hyundai i20 R5, JJ Rally team had their most successful season ever, securing third place overall in the MSA Scottish Rally Championship which was followed up with second place overall in the Wales Rally GB National Rally.
"While we've had some great successes with our supported drivers during 2018, I'd like to pass on our congratulations and thanks to everyone who has competed on Yokohama tyres this year," adds Mark Evans. "2019 is already shaping up to be another incredibly exciting season and we look forward to sharing details of our programme for the year at Autosport International in January."