Yokohama and TCR UK head to Castle Combe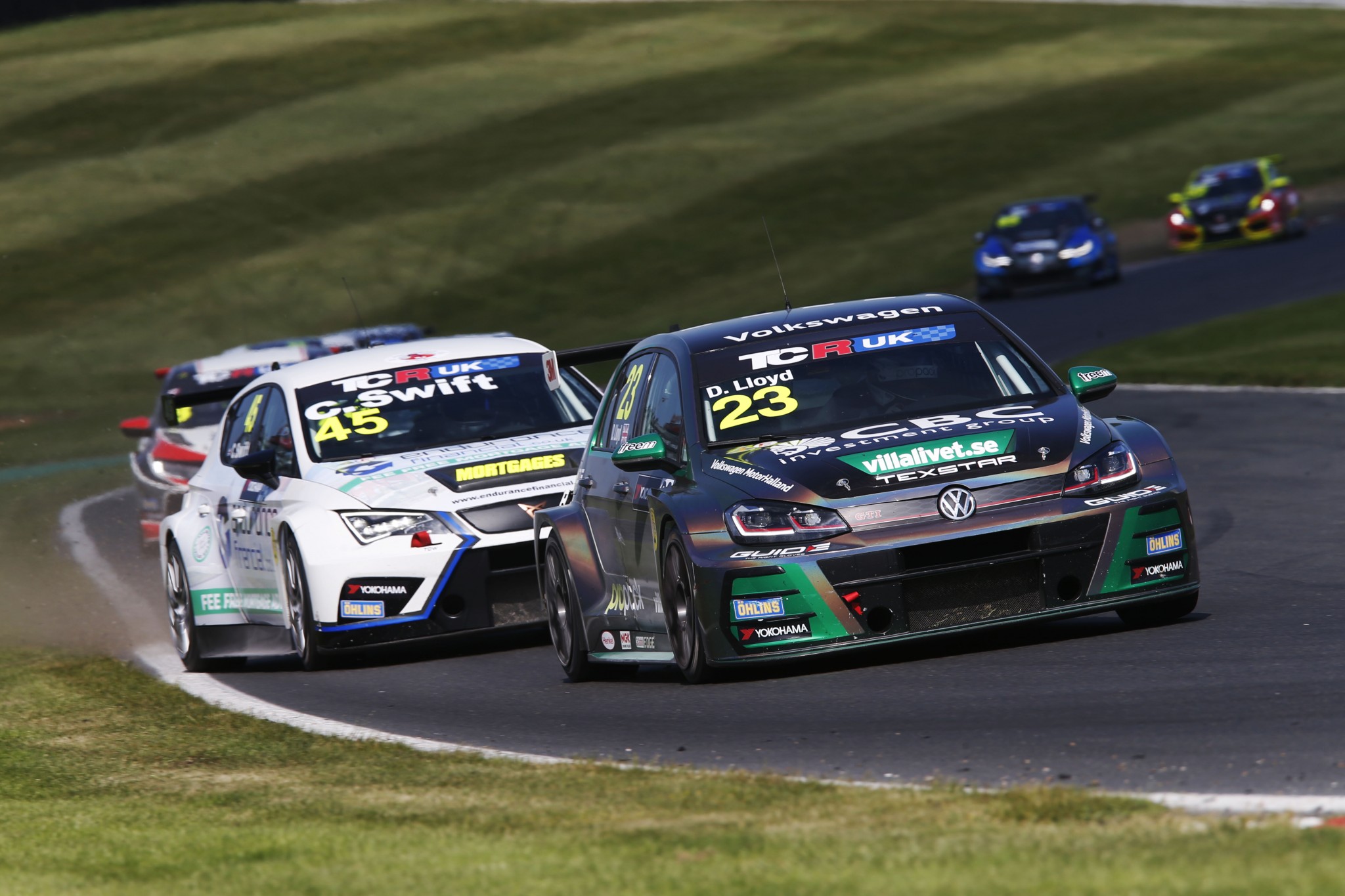 TCR UK will make its debut at Castle Combe circuit in Wiltshire on 14-15 July as it enters rounds seven and eight. The race weekend marks the halfway point in the first ever Yokohama-backed series.
"So far the series has been incredibly exciting with some exceptional competitive racing," comments Mark Evans, head of motorsport at Yokohama HPT. "At this stage a special mention must go to Daniel Lloyd and the WestCoast Racing team who are currently leading the standings having already achieved six consecutive victories. I expect the competition to heat-up even more now and I'm sure we'll see drivers pushing their performance yet further in the rounds to come."
With the prolonged warm and dry weather conditions expected to continue throughout the weekend, competitors are likely to select the Advan A005 Yokohama tyre for rounds seven and eight, designed to deliver high performance and maximum grip for high speed racing in dry conditions.
The Yokohama supported Sport 2000 series also takes place at Castle Combe during the weekend, marking the start of a busy couple of weeks for the tyre manufacturer; Yokohama makes its debut as the official tyre partner to the Silverstone Classic, the world's biggest classic motor racing festival, at Silverstone circuit on the 21-22 July weekend.
All the TCR action from Castle Combe will be streamed live on the TCR website, the TCR UK YouTube channel and Facebook page, as well as on Motor Trend On Demand and the online platform Motorsport.tv.