GKN Wheels names new sales director, Americas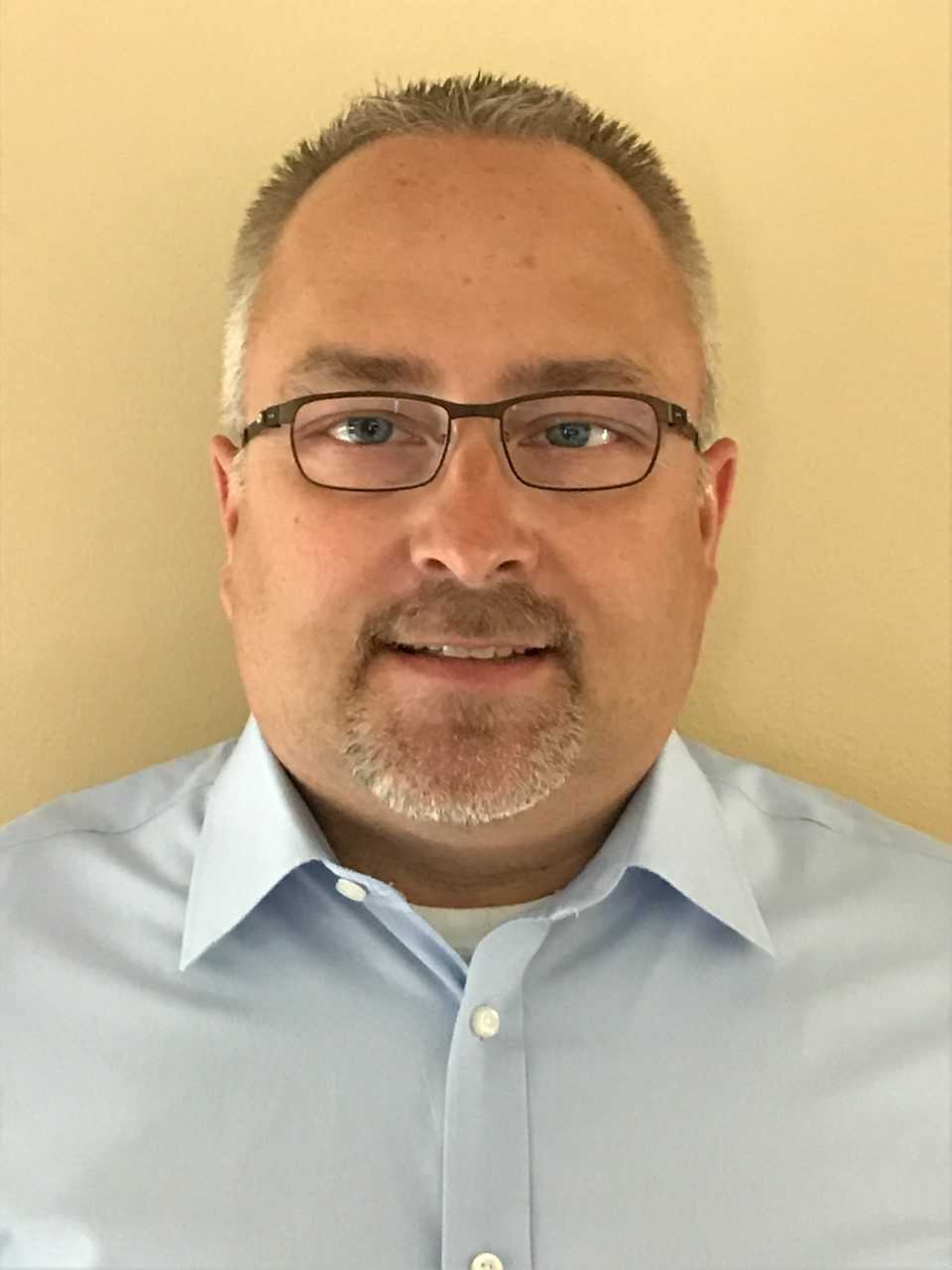 GKN Wheels and Structures has appointed Ron Peta to the position of Sales Director, Americas where he will take responsibility for the company's sales activities across the United States, Mexico and Canada. Having joined GKN Wheels in 1998, Peta has reportedly undertaken a number of roles in design, engineering, business development and sales.
Commenting on the appointment, GKN Wheels' Commercial and OpEx Director, Paul Gurney, said: "I'm delighted that Ron is taking on this vital role in our business. He brings a wealth of engineering and sales experience, which will be invaluable in supporting the needs of our customers. Leading our experienced sales team and working closely with our engineering and support teams around the world, Ron will continue to support the needs of our customers across the region."
GKN Wheels and Structures (Telford, UK) is part of Melrose Industries PLC and is a world leading manufacturer of off highway wheels and an innovative engineering solutions provider. The company employs over 1,600 worldwide with manufacturing facilities in the UK (Telford), USA (Armstrong and Estherville), China (Lianyungang and Liuzhou), Denmark (Nagbol) and Italy (Carpenedolo).