Tag: Daniel Lloyd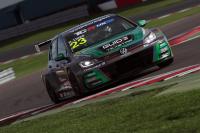 Yokohama has called 2018 one of the most high profile and busiest in recent years for its motorsport operation. The manufacturer's products have been action in rallying and on the circuit, where Yokohama launched its support of the major new TCR series in the UK. The company also continued its ongoing support for a number of promising young drivers and grassroots motorsport.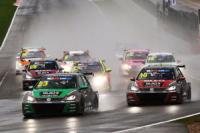 The inaugural TCR UK Championship, backed by tyre supplier Yokohama, has been won by WestCoast Racing's Daniel Lloyd following a thrilling climax in challenging weather conditions at Donington Park.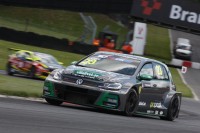 Daniel Lloyd secured his sixth consecutive victory in the new Yokohama-backed TCR UK series at Brands Hatch this weekend, extending his championship lead to 99 points.