Yokohama-backed TCR UK race series heads to Scotland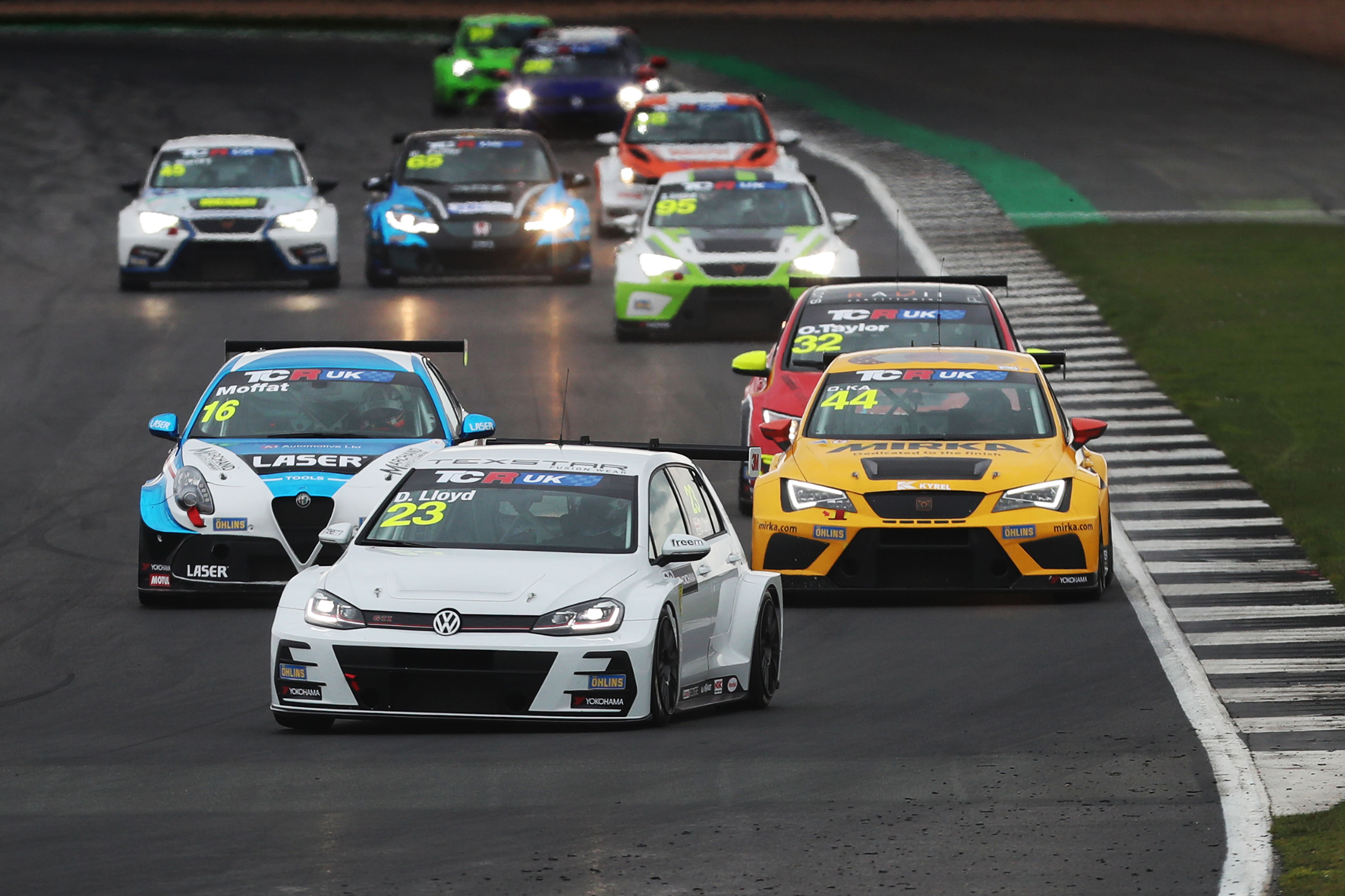 Following the opening round at Silverstone in April, the Yokohama-supported TCR UK race series heads north for its Scottish debut this coming weekend. Twelve cars have been confirmed for the series' first visit to Knockhill circuit in Fife. The series aims to offer an emphasis on close racing and excitement for spectators.
"The opening round of the TCR UK series last month was an incredible success for both fans and drivers alike so we are very much looking forward to this weekend's racing," comments Mark Evans, head of motorsport for Yokohama HPT. "Having now experienced the performance of our race tyres, I'm sure the drivers will have even more confidence in the product which is likely to result in them pushing their cars even harder, resulting in some fantastic racing!"
For racing fans unable to make the trip to Knockhill, all of the action will be streamed live on Sunday afternoon on the championship's Facebook page, on the TCR website, the TCR UK YouTube channel, as well as on Motor Trend On Demand and the online platform, Motorsport.tv.
Yokohama at the Nürburgring
In addition to its support this weekend for the TCR UK series, Yokohama will also play an active role at the ADAC Zurich 24 hours of Nürburgring in Germany. The event will host the third round of the FIA World Touring Car Cup where all competitors will use the same A005 and A006 Yokohama tyres as those competing at Knockhill. Following the WTCR race, Yokohama will also support a number of teams competing in the arduous 24 hour race.