Davanti Tyres' Everton partnership features in FIFA 19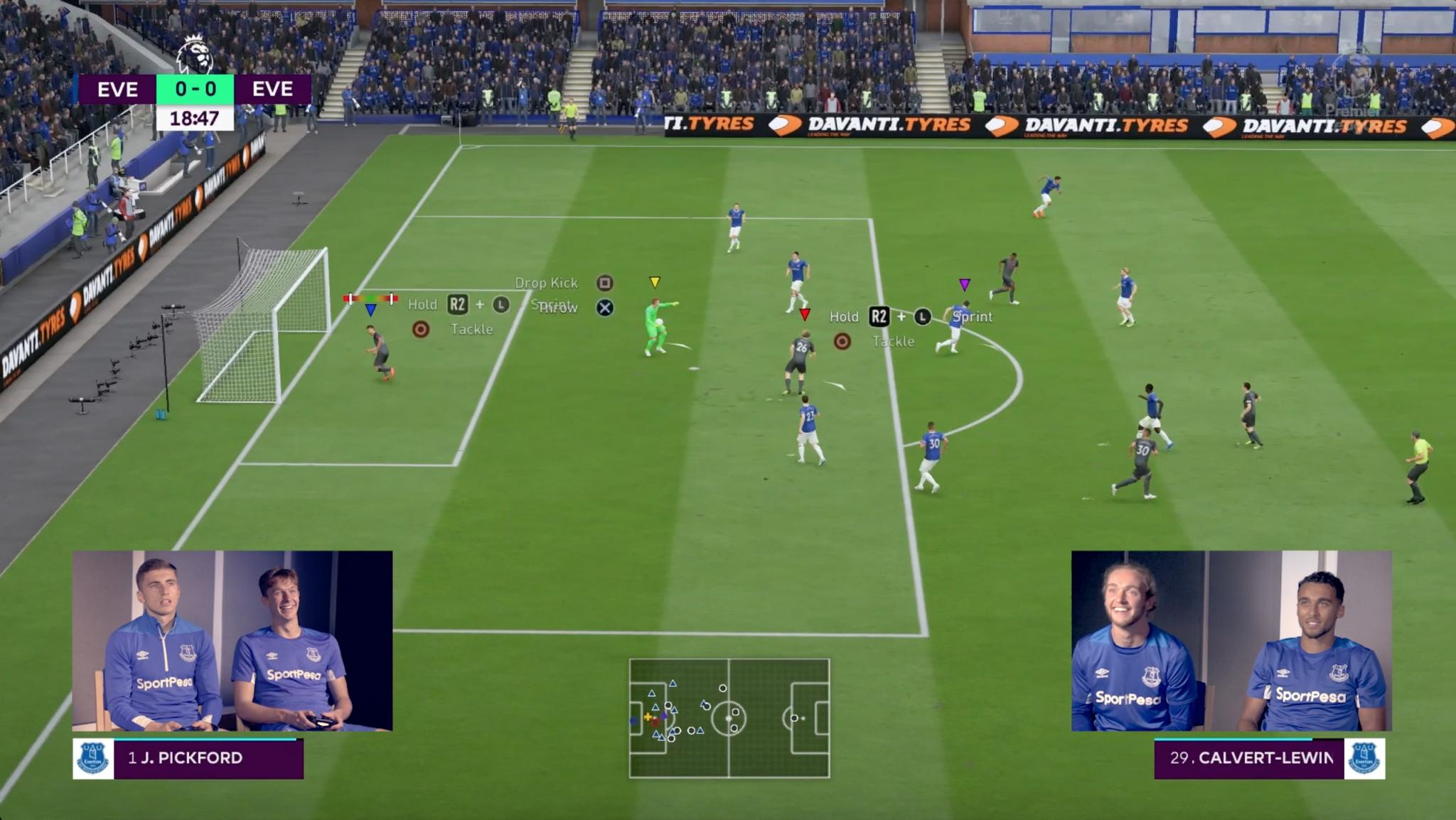 Davanti Tyres has recently entered its second year as a sponsor of the Premier League's Everton Football Club, and is marking this milestone with an extension of its partnership into the predominant digital version of the Merseyside club's home ground, Goodison Park. Davanti's pitch-side advertisements will play prominently when players of the latest edition of the world's most popular football simulation, FIFA 19, visit Goodison, just as they do at the real ground, rendered in 4K on the latest generation of consoles.
The UK-based tyre manufacturer said the partnership's appearance on FIFA will "take [it] to the next level," giving gamers "a truly immersive experience," as Sean Maddocks, Davanti sales director for the UK and Ireland, explains: "The first year of our Everton partnership was truly incredible. Having such a premium partner had a tangible effect on our brand, helping us establish ourselves as a serious presence in a competitive tyre market.
"It was therefore a natural progression to extend that connection and there is no better way to do that through FIFA 19. As the media and advertising market shifts, it's important to target our activity in the places where people are, rather than where we expect them to be.
"Across all platforms, FIFA consistently breaks sales records – last year's game sold more than 24 million copies worldwide. As a brand which is currently sold in 45 countries and growing, working with a partner in Everton with a global presence, the opportunity to reach that audience through this medium is incredible."
Davanti will launch new products, like the all-terrain Terratoura, in 2019. The brand said it is focusing on building customer loyalty and increasing brand awareness.
"We have a strong UK dealer network and have forged an impressive international presence since we launched in 2015," said Maddocks. "But we are competing against some big established brands in the industry and we need to work hard to disrupt the market and work our way into the consumer consciousness.
"With FIFA, I think we've scored the goal of the season."