Rotalla winter patterns now available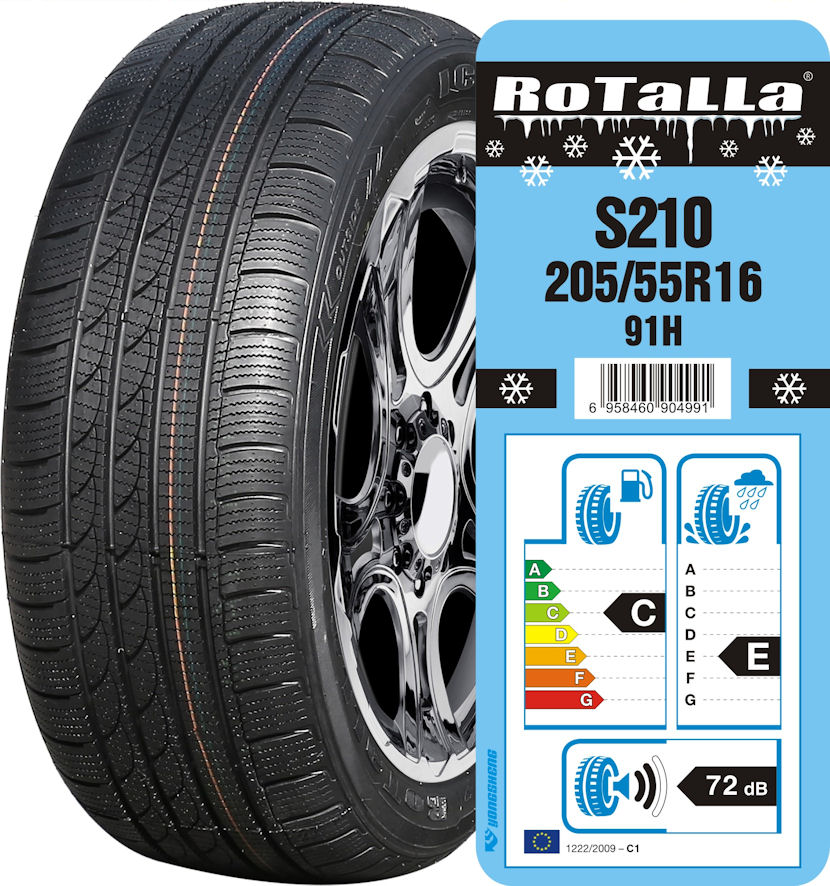 In addition to offering a wide winter range, Enjoy Tyre is now adding all-season tyres to its Rotalla portfolio. A total of 101 sizes and prototype patterns for cars and vans are currently at the testing and final development stage.
While it's too early to talk all-season, the current Rotalla winter range consists of four exclusive patterns – the S110, S210 and S220 and SR1.
The Rotalla S110 is available in 57 PCR T/H load/speed applications from 13- to 16-inch, with an identical van pattern covering 22 sizes for 14- to 16-inch rim diameters. The asymmetric S210 is available in 36 H and V rated sizes in 35/40/45/50/55/60 and 65 series in 15- to 19-inch. With the asymmetric S220, 15 SUV/4X4 sizes are on offer for 16- to 20-inches in 40/55/60/65/70 series. Finally, the SR1 studdable pattern is currently available in five van sizes from 12- to 14-inches.
"A further forty winter sizes will be introduced in due course and the company's ever-growing Rotalla range assures a reliable, quality tyre choice at competitive prices and the full range can be sourced from our exclusive UK Distributor – Bond International," comments Rob Henderson, Enjoy's general manager for the UK and Europe.