Linglong Tire confirms Serbia factory plans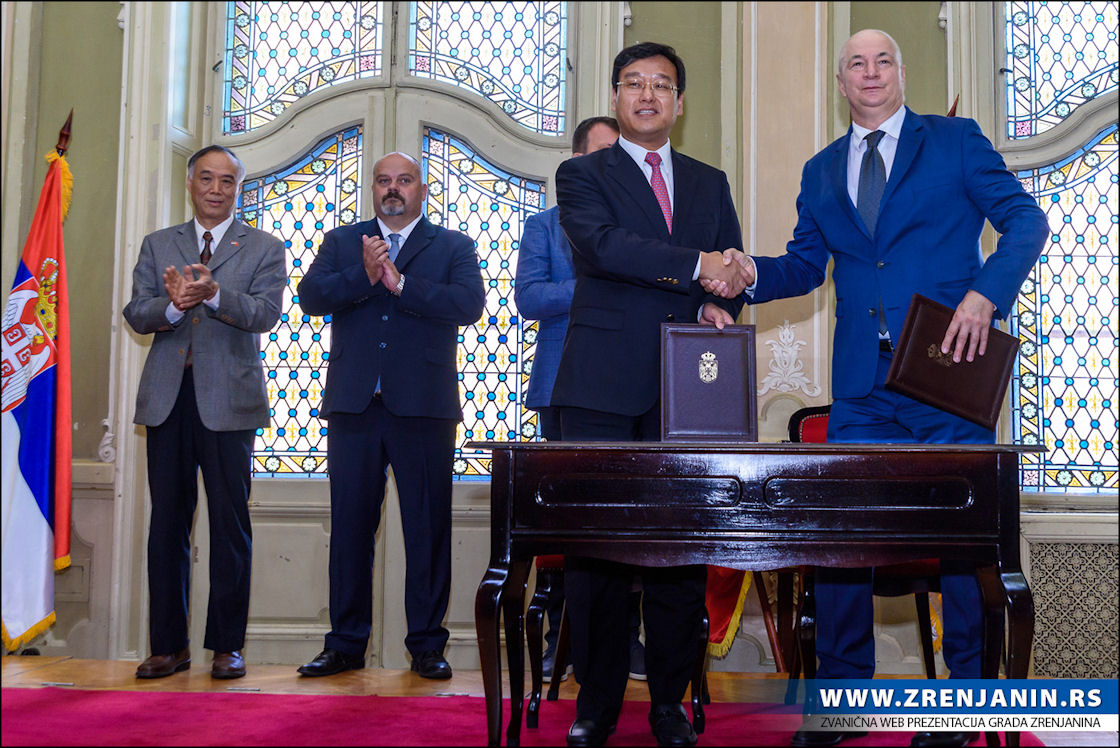 Several days after its Board of Directors approved plans to build a factory in Serbia, Shandong Linglong Tire Co., Ltd. signed an investment memorandum with regional and national officials. Company chairman and president Wang Feng signed the agreement together with Goran Knežević, Serbia's Minister of Economy, at a ceremony held in Zrenjanin, Serbia on 23 August. Aleksandar Vučić, president of Serbia, and Li Manchang, China's ambassador to the country, also attended the ceremony.
The tyre maker has also confirmed the details set out in its feasibility study: The plant will be built in the Zrenjanin Free Trade Zone and have a total capacity of 13.62 million tyres per annum. The investment sum announced by Linglong Tire on 24 August is, at US$994.41 million, a whisker higher than that stated in the feasibility study.
In a statement, Linglong Tire shares it is building the tyre factory in Serbia in order to "further enhance the company's international competitiveness, promote the company's 5+3 strategic layout, effectively expand overseas markets and avoid trade barriers." Furthermore, the tyre maker believes it will be able to "effectively reduce" its transportation costs owing to the Serbia plant's close proximity to service major OEMs and retail distributors in the region. "With the development of Linglong's OE business with Volkswagen, the time of supply products to Volkswagen's European plant will be shortened sharply when the Serbian project is completed," comments Linglong.
According to Linglong Tire, the plant in Serbia will "focus on intelligence" and make full use of artificial intelligence, mobile sensors, industrial big data and industrial robotics to realise product lifecycle management and flexible, automated production. In July, the tyre maker announced it had selected Cimcorp as its strategic partner for tyre plant automation, and although the Finnish specialist hasn't yet been named in relation to the Serbia plant project, it is likely it will also provide solutions for the facility Linglong is building in Zrenjanin.