Linglong Serbia plant talks continue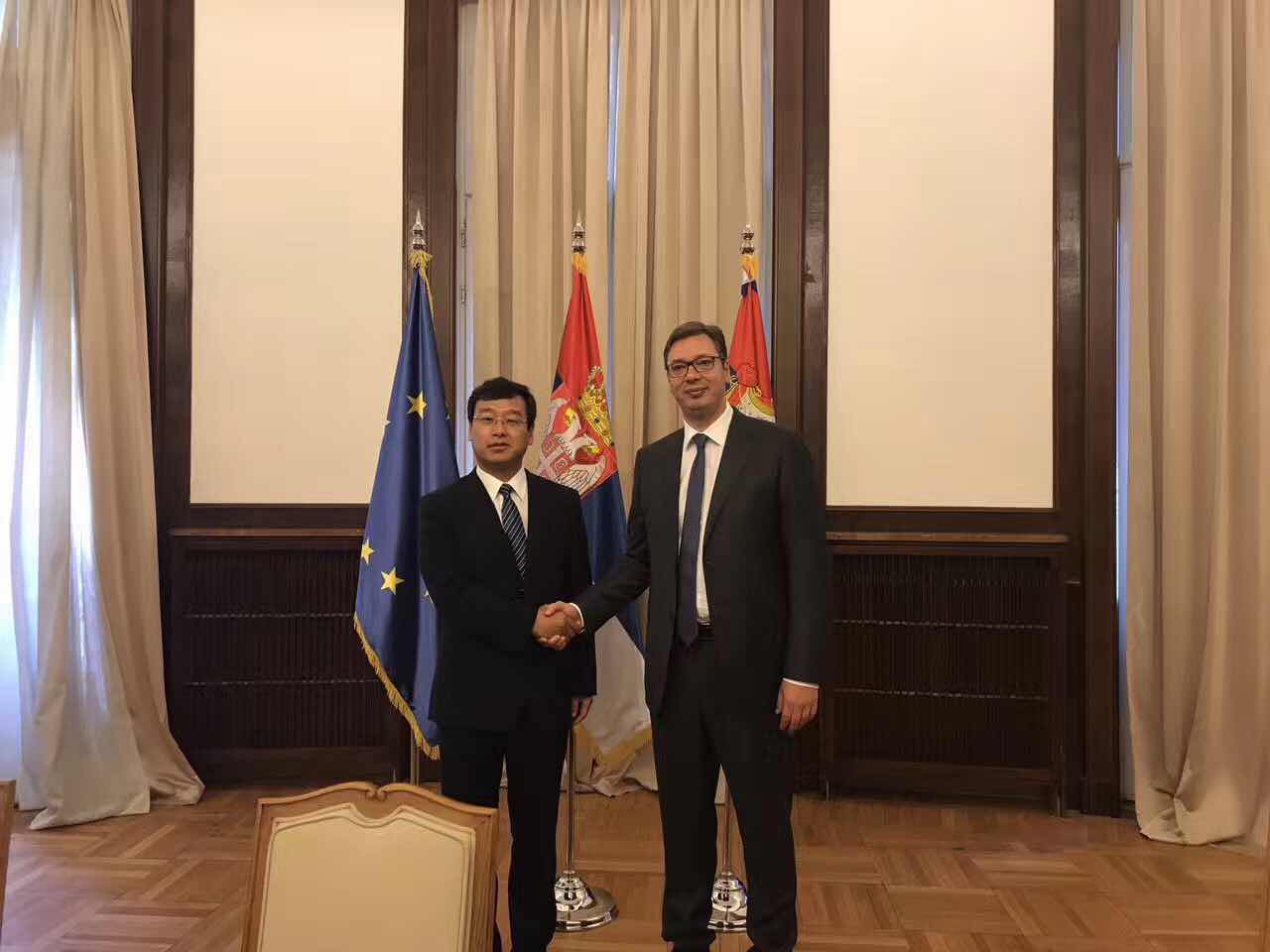 On 23 June Serbian president Aleksandar Vučić's inauguration ceremony was held in Belgrade. Wang Feng, chairman and president of Linglong Tire, was invited to attend the inauguration ceremony in a move that suggests communications relating to Linglong's proposed investment in a European tyre manufacturing plant are still open.
Indeed, on the afternoon of 23 June Wang Feng and representatives from the Serbian president's staff office, Serbian development office, and Serbian development bureau gathered to discuss on the prospects and opportunities of building on the "One Belt and A Road" principle of the last talks between the two parties. According to Linglong representatives, discussions mainly concentrated on problems like land, transportation, tax policy, and labour visas.
Writing in a statement on the subject, Linglong representatives said: "Currently, many European countries have made acquisition offers to Linglong Tire. Probably, the answer to Linglong's second overseas plant in Europe will be clear in the near future."