Evergreen aims to deliver 'exceptional ride quality for SUV drivers'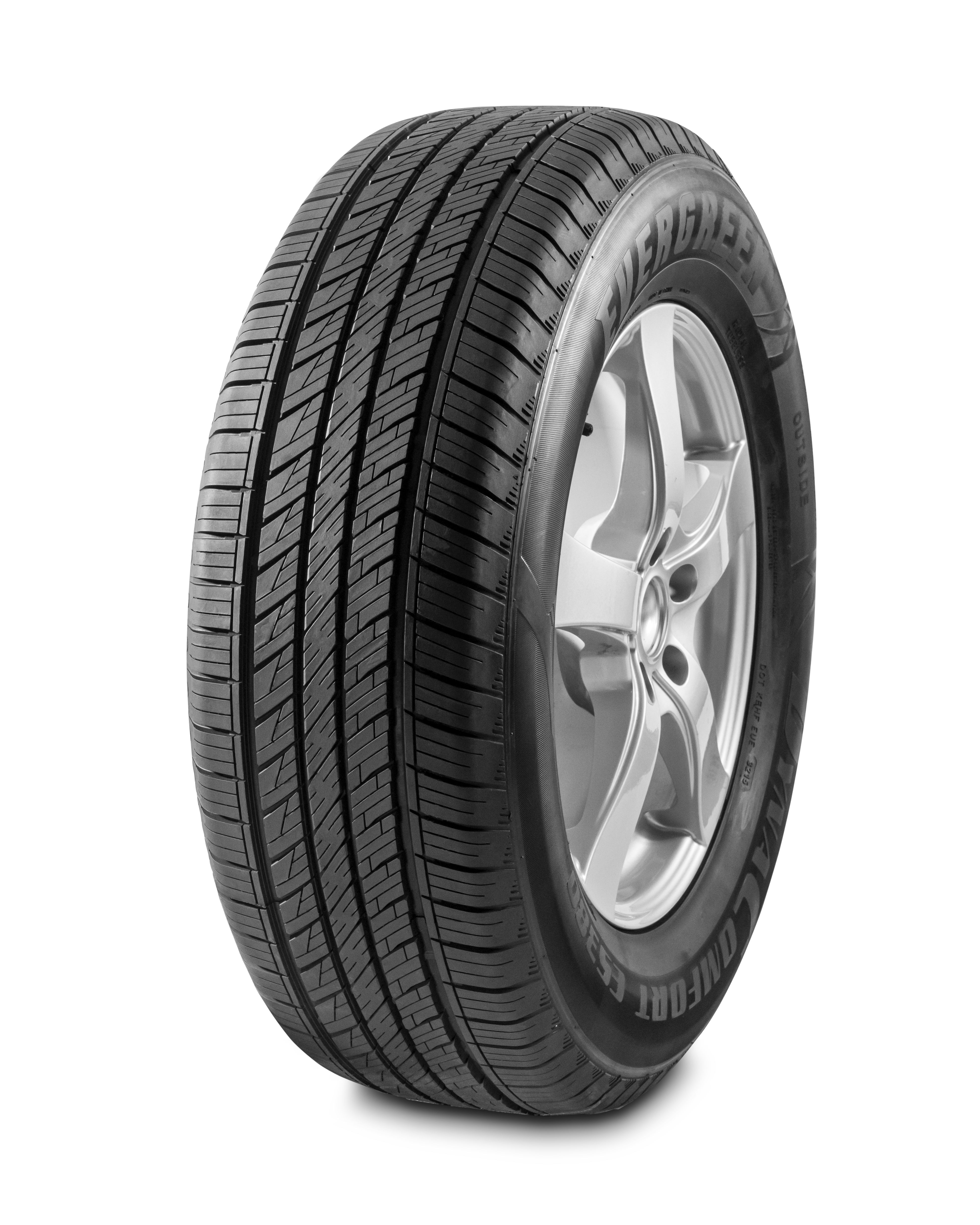 As SUVs become kings of the road, demand for larger tyres that deliver on-road comfort and handling growing with them. That's why Evergreen's Dyna range includes two SUV tyres which zero in on what really matters to the new breed of motorist dominating the highways.
For drivers who want superior handling, the DynaControl ES880 has a multiple groove outer shoulder block for extra hold when cornering. In a straight line the optimised central tread rib is designed to offer maximum traction is maintained in all everyday conditions.
A silica compound mix ensures this performance is wedded to an impressive lifespan giving drivers the added bonus of a longer distance between replacement.
If a smooth ride is a driver's priority, the DynaComfort ES380 is a great all-rounder which delivers high mileage lifespan thanks to an advanced robust Silica compound.
For SUV drivers looking for a performance tyre, performance, the UHP ES86 is an excellent option outside of the Dyna range. A sporty V-shaped tread and huge contact area balance road water management and cornering grip to reduce aquaplaning.
To protect your wheel rims, the ES86 also features enhanced bead design to reduce impact damage from kerbs.
"Our Dyna range has been designed with consumers in mind," said Peter Cross, Evergreen Tyres' UK commercial manager. "Having taken time to understand what matters to SUV drivers, typically family drivers and commuters, Dyna has been designed to meet those expectations.
"In addition the ES86 remains a firm favourite in the sector thanks to its superior performance. Our entire family of SUV tyres meet exacting standards, which is why we offer the Tyre Life Guarantee on every one."